Reme Halo Air Purifiers
Protect Your Home or Business with Reme Halo
All the world's best IAQ technologies are combined into one superior whole home/building air purification device, including ultraviolet (UVC), PCO, bi-polar ionization, cold plasma, hydrosonolysis, Wi-Fi, and RGF's proprietary Photohydroionization.
A #1 selling in-duct air purification system
Reduces bacteria and viruses on surfaces and in the air
Reduces allergens, smoke, odors, and VOCs
Used in homes and commercial buildings worldwide
Proprietary technology, third-party tested, validated, and prove
treating you like family since 1988
We Are Proud to Serve the North Hills of Pittsburgh
When you're in need of service, call our team to get help from experts in heating, cooling, and plumbing.
No job is too big or too small for our trusted technicians.
Licensed, Bonded & Insured
Effective on 7 major air contaminants
The Reme-Halo Total Indoor Cleaning system is considered the best selling in-duct air purification system in the world. The home air purifier is the next generation in indoor air quality technology. The system is capable of improving the air quality in your home and keeping your family safe. As an active technoloy, the Reme-Halo reduces bacteria and viruses throughout your home at the source, helping to prevent the spread of germs and disease.
Get cleaner air for your home and family with air purification systems from A-Comfort Service! Call us today at (412) 500-9215 or (724) 542-8797 or fill out our online contact form.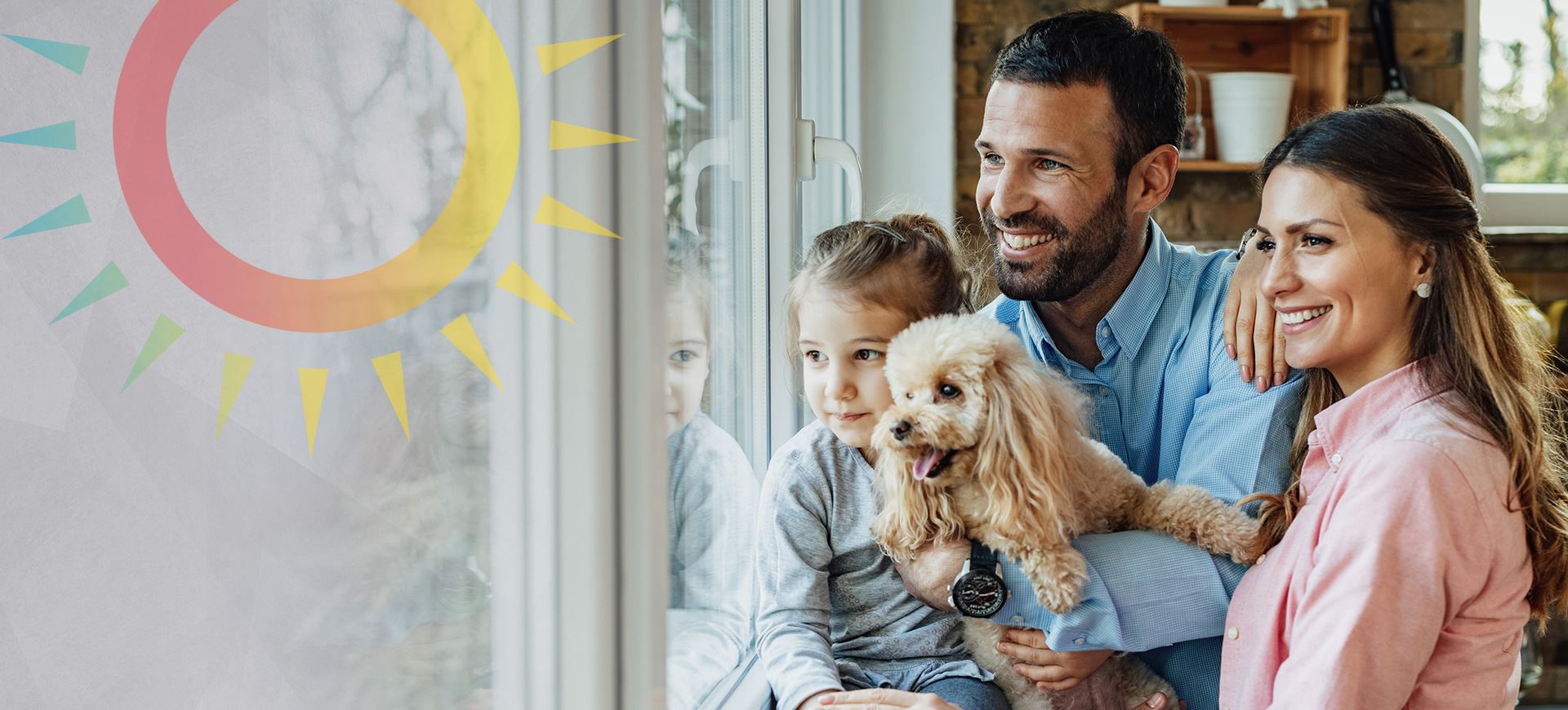 trusted by our community
Read Our Reviews
"We've had a regular technician on our last 3 service calls. He has always been on time, professional and informative. This company certainly gives us a peace of mind and is worth having!"

Kaitlyn K.

"The owner of the business even came out to check on things before our installation! I am so grateful that our friend recommended A Comfort Service."

Christine B.

"Every person I've interacted with at the company has amazing customer service and has gone above and beyond."

Emily E.

"I strongly recommend this company. Rich the technician is knowledgeable and honest. He checked my furnace and found the problem."

Lei G.

"The service people as well as the office staff are AMAZING! The kindest, knowledgeable, friendly, and honest people I have met in the industry."

Beth H.