24/7 Emergency AC Repair
Despite our infamous overcast skies, Pittsburgh summers can be unbearably hot and muggy. This makes air conditioning a necessity to many; especially seniors and those with certain medical conditions. Since air conditioners don't always breakdown during conventional business hours, you need a dependable HVAC technician on-call at all hours. For nearly three decades, people throughout Pittsburgh's North Hills have made A-Comfort Service their choice for 24/7 emergency air conditioning repair.
Get in touch with us at (412) 500-9215 or (724) 542-8797 for all your residential or commercial cooling needs.
treating you like family since 1988
We Are Proud to Serve the North Hills of Pittsburgh
When you're in need of service, call our team to get help from experts in heating, cooling, and plumbing.
No job is too big or too small for our trusted technicians.
Licensed, Bonded & Insured
If There Is a Problem, A-Comfort Will Solve It
We'll dispatch a certified and licensed technician to your property ASAP. A thorough inspection of your HVAC will then be conducted. Once the root cause of your problem is identified, we'll explain it and go over repair options. If your air conditioner unit is relatively new and in good condition, it can usually be resuscitated with a relatively quick and affordable fix. Something as simple as a dirty air filter can trigger a central air conditioning unit to shut down. Other common reasons for air conditioning system breakdowns are:
Low Refrigerant – Usually indicative of a leak or a problem with the unit's refrigerant system.
Underperforming Outside Fan – If the outside fan isn't functioning correctly, heat can't be properly transferred from inside your home to outside. This can sometimes cause the air conditioning compressor to overheat, which can trigger the safety overload causing the unit to shutdown. It can also directly damage the air conditioning compressor.
Faulty Thermostat – Your thermostat is a small yet incredibly powerful object. Often times what you think is a problem with your AC unit can actually be a problem with your thermostat. A faulty thermostat can cause an AC unit to not turn on or continuously run. It can also contribute to uneven temperatures throughout the home or building.
Frozen Coil – A frozen coil is indicative of some type of airflow restriction or low refrigerant.
Whether your system needs a recharge, deicing, or replacement parts, our technicians can complete any AC repair job big or small. If your entire unit needs to be replaced, A-Comfort Service stocks air conditioners by Trane and Rheem. However, we can install and repair any make or model.
Contact Us Today
Are you looking for a reliable air conditioner repairman in Cranberry, Wexford, Ross Township, McCandless and surrounding Greater Pittsburgh areas? Then make the call to A-Comfort Service at (412) 500-9215 or (724) 542-8797. In an industry often rampant with mistrust and deceit, we are honest, ethical, and practical with our air conditioning repair. Each and every one of our customers are treated with respect. This includes respecting your finances and offering you economical solutions, not scaring you into higher dollar sales. We would love to serve you!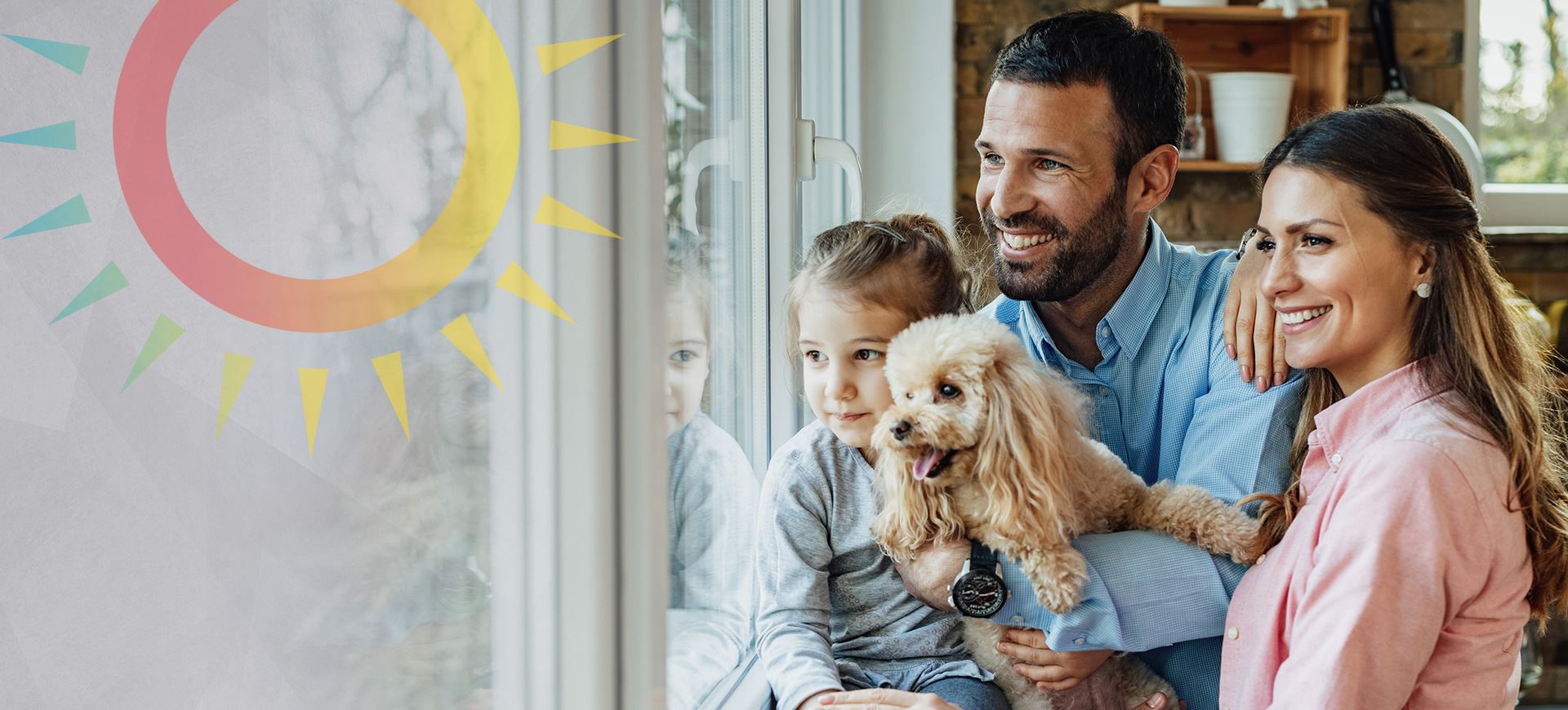 trusted by our community
Read Our Reviews
"We've had a regular technician on our last 3 service calls. He has always been on time, professional and informative. This company certainly gives us a peace of mind and is worth having!"

Kaitlyn K.

"The owner of the business even came out to check on things before our installation! I am so grateful that our friend recommended A Comfort Service."

Christine B.

"Every person I've interacted with at the company has amazing customer service and has gone above and beyond."

Emily E.

"I strongly recommend this company. Rich the technician is knowledgeable and honest. He checked my furnace and found the problem."

Lei G.

"The service people as well as the office staff are AMAZING! The kindest, knowledgeable, friendly, and honest people I have met in the industry."

Beth H.