Indoor Air Quality in Pittsburgh
Clearing the Air in Southern Butler County & Northern Allegheny County
A-Comfort Service offers products and services to help homeowners and commercial property owners improve their indoor air quality in Pittsburgh, Southern Butler County, and Northern Allegheny County. We are fully licensed, insured, and knowledgeable about improving air quality to provide the ideal solution for every customer.
If you are concerned about your air quality, call (412) 500-9215 or (724) 542-8797 for more information.
treating you like family since 1988
We Are Proud to Serve the North Hills of Pittsburgh
When you're in need of service, call our team to get help from experts in heating, cooling, and plumbing.
No job is too big or too small for our trusted technicians.
Licensed, Bonded & Insured
Since we spend most of our time indoors, whether at home or at work, indoor air is what we are breathing. Unfortunately, the EPA reports that the air inside many homes and commercial buildings is worse than the air outside. A wide variety of pollutants can be found in the air, which can cause physical symptoms and property damage.
Indoor air quality can be diminished by:
Smoke
Pet dander
Pollen
Smoke
Unpleasant odors
Bacteria
Viruses
Mold spores
Volatile organic compounds (VOCs)
Signs of poor air quality can include physical symptoms, such as triggering allergies or asthma, headaches, fatigue, and irritation to the skin, eyes, nose, and throat. When the problem with your air quality is humidity levels, you may notice a musty odor or see signs of mold or mildew growth.
Improving Indoor Air Quality
There are many types and brands of equipment for improving indoor air quality. Knowing which type of system is best for your property starts with considering the specific issues that need to be improved. Whether you are worried about allergens, humidity levels, or bacteria and viruses, there is equipment available to meet the needs of every property.
Equipment for improving indoor air quality includes:
Air purification – If you are concerned about the spread of illness, an air purification system using UV technology may be the best choice. Ultraviolet light can neutralize viruses, bacteria, and other microorganisms.
Air filtration – Particulates in the air diminish air quality and can aggravate allergy and asthma symptoms. A filtration system removes contaminants from the air, so you can breathe easier.
Humidifiers – The humidity level is important for comfort and air quality. When the humidity level is too low, it can dry out everything from your skin and sinuses to your wood flooring and furniture. A humidifier can improve humidity levels.
Dehumidifiers – Too much humidity in the air can cause mold and mildew growth. A dehumidifier removes excess humidity from the air to improve air quality.
A knowledgeable HVAC technician can help you explore the options to find the best equipment for your property and make sure it is installed right.
Call for a Free Estimate
If you have concerns about your indoor air quality in Pittsburgh, we can help. Our trained and knowledgeable technicians can listen to your concerns, assess your needs, make recommendations for your property, and provide a free estimate for new equipment installation. Be sure to check our website for current special deals and coupons.
Please call A-Comfort Service at (412) 500-9215 or (724) 542-8797 or contact us online for a free estimate for equipment to improve your air quality.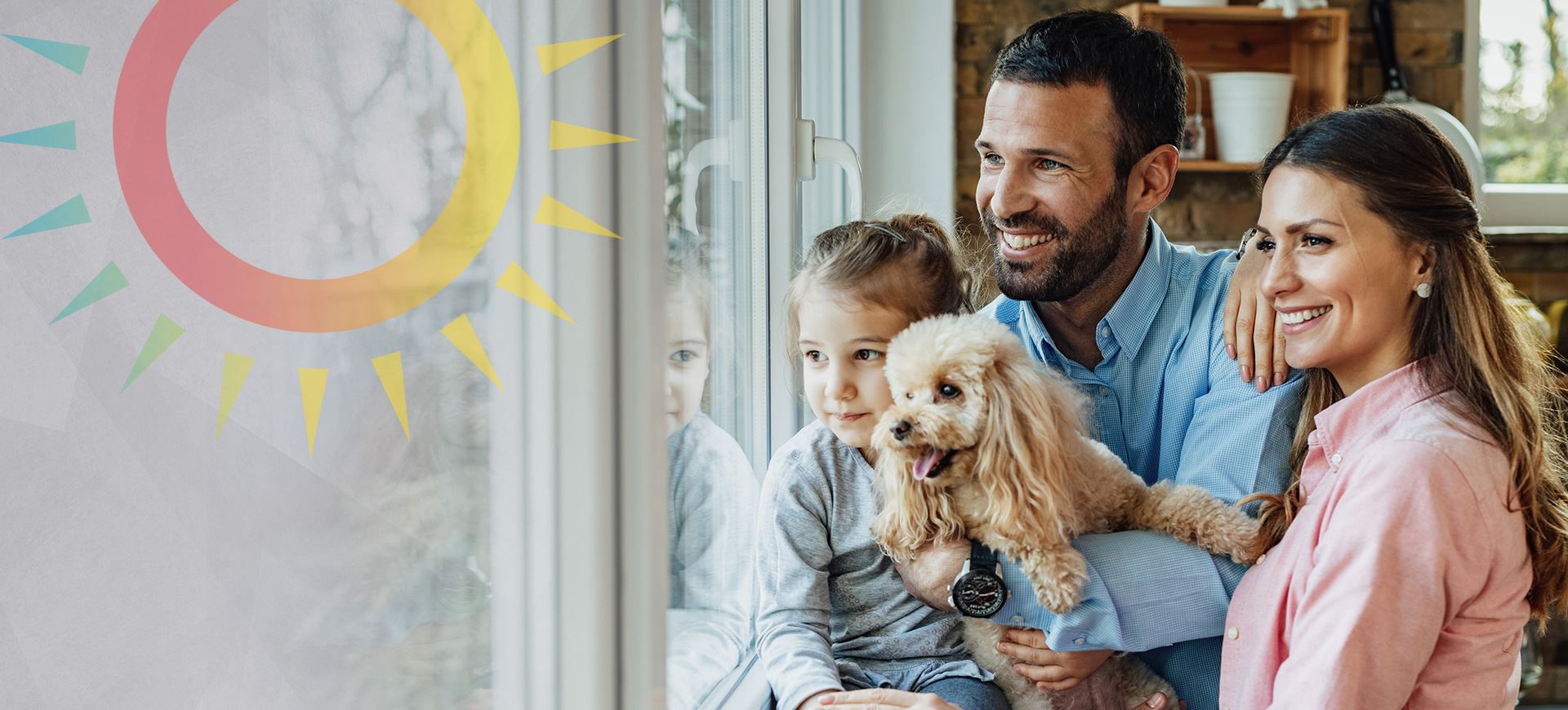 trusted by our community
Read Our Reviews
"We've had a regular technician on our last 3 service calls. He has always been on time, professional and informative. This company certainly gives us a peace of mind and is worth having!"

Kaitlyn K.

"The owner of the business even came out to check on things before our installation! I am so grateful that our friend recommended A Comfort Service."

Christine B.

"Every person I've interacted with at the company has amazing customer service and has gone above and beyond."

Emily E.

"I strongly recommend this company. Rich the technician is knowledgeable and honest. He checked my furnace and found the problem."

Lei G.

"The service people as well as the office staff are AMAZING! The kindest, knowledgeable, friendly, and honest people I have met in the industry."

Beth H.