Pittsburgh Heating Services
24/7 Availability in Southern Butler County & Northern Allegheny County
A-Comfort Service is a local, family-owned company offering comprehensive services for heating in Pittsburgh, Southern Butler County, and Northern Allegheny County. Our qualified and experienced technicians deliver installation, repair, and maintenance services to keep your home comfortable in the coldest weather.
Get in touch with us at (412) 500-9215 or (724) 542-8797 for all your heating service needs.
treating you like family since 1988
We Are Proud to Serve the North Hills of Pittsburgh
When you're in need of service, call our team to get help from experts in heating, cooling, and plumbing.
No job is too big or too small for our trusted technicians.
Licensed, Bonded & Insured
Heating Installation & Replacement
A working, energy-efficient heating system is necessary during the long, cold winter. If your heater is not working, underperforming, or increasing your heating costs, it may be time for an upgrade. A heating system that is past its normal lifespan, breaking down often, or no longer sufficient and evenly warming the house should be replaced.
Choosing the right equipment for Pittsburgh heating is important for optimizing comfort and reducing your heating costs. Newer systems are designed with vastly improved energy efficiency, so you can stay warmer and spend less on your heating costs. There are many different types of heating systems to provide the perfect solution for every home.
Options for heating your home include:
Gas and oil furnaces
Heat pumps
Boilers
Split system
Ductless systems
Roof top units
The numerous available options can be overwhelming for many homeowners. An experienced licensed HVAC technician can be a valuable resource for helping you choose the right equipment for your home and expert installation.
How Often Should a Heating System Be Serviced?
Heating systems should be serviced annually to ensure it operates safely and efficiently. Regular maintenance can prevent breakdowns and extend the life of the system. It is also important to have the system checked by a professional if there are any signs of trouble, such as unusual noises or smells.
Heater Repair & Maintenance
Nobody in our area of the country wants to deal with a broken heater in the frigid winter months. Often, heating systems will show signs of poor performance before they suddenly stop working. Watch for uneven heating, the temperature in the house not responding to the thermostat, poor indoor air quality, a system that is constantly running, or higher than normal heating bills and call for service right away. Many of these problems can be reduced or prevented with regular maintenance.
Annual heater maintenance is important for:
Preventing breakdowns in the dead of winter
Optimizing energy efficiency
Lower heating costs
Improved indoor comfort
Less wear and tear on the equipment
Longer heating system life
The steps in a maintenance visit will depend on the type of heating system you have in your home. The technician starts with a detailed inspection of all components of the system. The system is cleaned, tested, and all components and electrical connections are checked. Minor adjustments can be made and connections tightened to improve performance. Most residential equipment should have yearly maintenance before winter arrives to make sure your heater is ready.
Call for Same-Day Service
If you are having trouble with your heating in Pittsburgh, you can count on us for quality equipment, personal customer service, and prompt attention in an urgent situation. We offer same-day and 24/7 emergency service to get your heat working. When the time comes for a new heater, we provide free estimates and financing is available.
Please contact A-Comfort Service at (412) 500-9215 or (724) 542-8797 for heating installation, repair, or maintenance.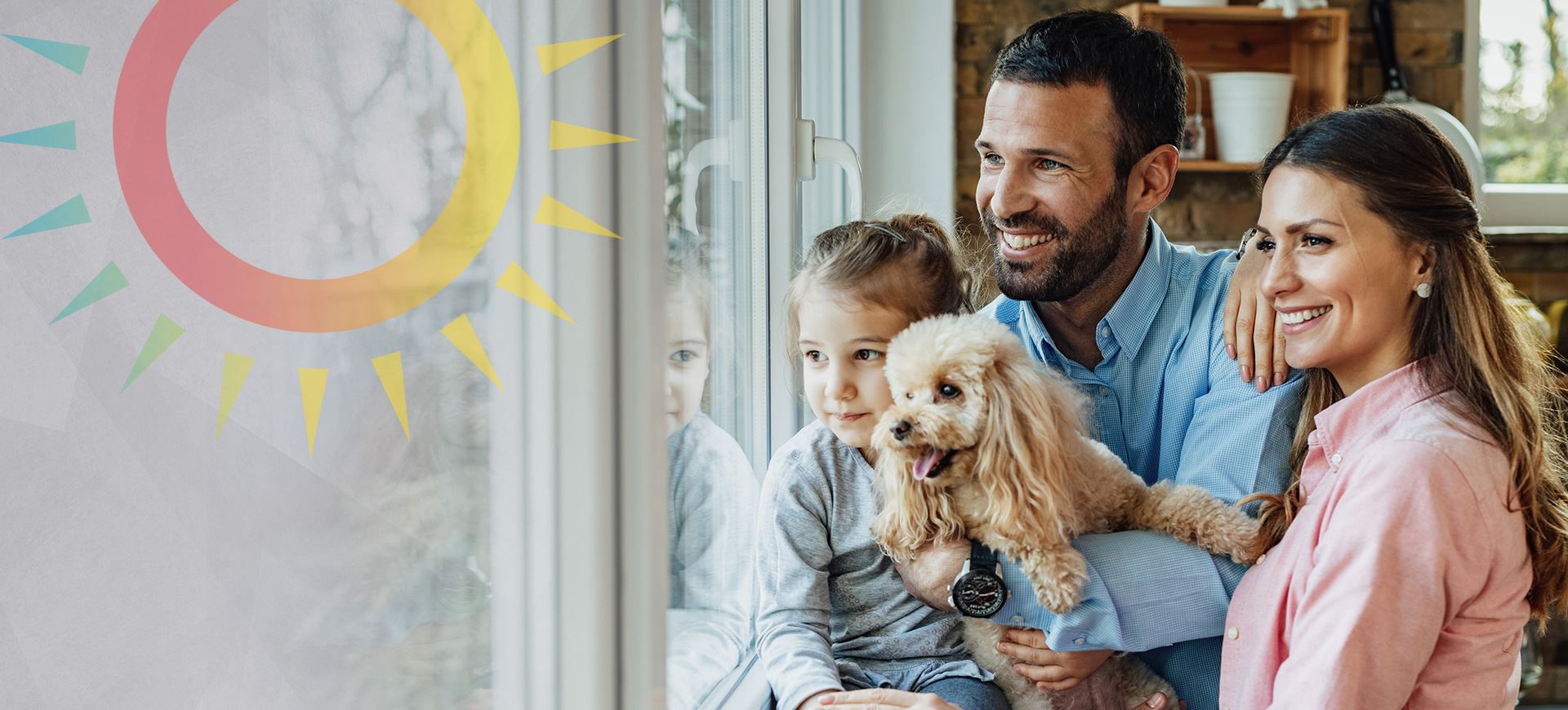 trusted by our community
Read Our Reviews
"We've had a regular technician on our last 3 service calls. He has always been on time, professional and informative. This company certainly gives us a peace of mind and is worth having!"

Kaitlyn K.

"The owner of the business even came out to check on things before our installation! I am so grateful that our friend recommended A Comfort Service."

Christine B.

"Every person I've interacted with at the company has amazing customer service and has gone above and beyond."

Emily E.

"I strongly recommend this company. Rich the technician is knowledgeable and honest. He checked my furnace and found the problem."

Lei G.

"The service people as well as the office staff are AMAZING! The kindest, knowledgeable, friendly, and honest people I have met in the industry."

Beth H.