Plumbing & HVAC Products in Pittsburgh
A-Comfort Service is Pittsburgh's top source for high-quality plumbing and HVAC products! Our pride lies in offering a vast selection of heating, air conditioning, and plumbing products to ensure your home stays comfortable throughout the year. We are dedicated to providing our Pittsburgh customers with the best products on the market. We offer exceptional customer service and professional expertise to assist with installations and maintenance.
Elevate your home's comfort to the next level with A-Comfort Service's top-of-the-line plumbing and HVAC products. Be sure to guarantee your home's comfort - contact us now at (412) 500-9215 or (724) 542-8797 to get started!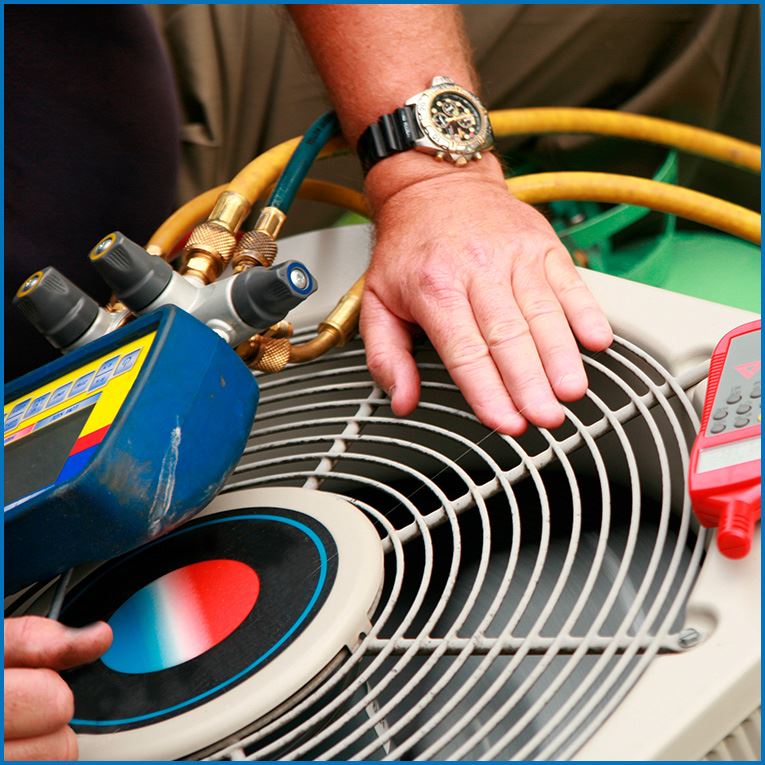 Upgrade Your Comfort with Our Premium Plumbing and HVAC Products
Heating and Cooling Systems
Our HVAC systems stand out because of their exceptional quality and performance. With various options, including air conditioners, furnaces, heat pumps, and ductless mini-splits, we provide energy-efficient and reliable solutions to maintain a comfortable environment in any weather conditions. Our commitment to delivering top-notch products and services ensures you can enjoy optimal comfort without worrying about high energy bills or frequent breakdowns.
Plumbing Fixtures
A-Comfort Service offers a comprehensive selection of top-quality plumbing fixtures from trusted brands. Whether you're looking for a new faucet, sink, toilet, or shower, we have everything you need to upgrade your plumbing system. With our commitment to excellence, you can trust that every product we carry has been carefully selected for its durability, performance, and style, making us the go-to choice for all plumbing needs.
Water Heaters
We understand the varied requirements of Pittsburgh locals when it comes to water heaters. That's why we offer many options, including traditional and tankless models. Our products prioritize energy efficiency, meaning you can enjoy savings on your utility bills while having an abundant hot water supply. Our high-quality water heaters are customized to meet the unique needs of those living in Pittsburgh, giving you peace of mind and reliability.
Indoor Air Quality Products
Breathing clean, healthy air is crucial for our overall health and well-being. That's why we offer a comprehensive range of indoor air quality products designed to improve the air quality in your home. Our range includes air purifiers, humidifiers, and other advanced technologies that work together to create a healthier indoor environment. With our products, you can rest assured that you are breathing the cleanest air possible, which can help reduce allergies, respiratory problems, and other health issues.
Thermostats
Our thermostats are designed to help you regulate the temperature in your home. They offer a straightforward solution for maintaining a comfortable temperature and are easy to use for anyone. Our thermostats are also cost-effective, allowing you to save money on your energy bills without sacrificing comfort. With an intuitive design, our thermostats provide a hassle-free way to manage your heating and cooling needs, making them a reliable and practical choice for any space.
At A-Comfort Service, we also offer professional installation, maintenance, and repair services for all our plumbing and HVAC products. Our experienced professionals are here to help you with every step, from choosing the right product for your needs to ensuring it's installed and functioning properly.
Contact us today at (412) 500-9215 or (724) 542-8797 to learn more about our Pittsburgh plumbing and HVAC products and services and to schedule an appointment with one of our experts. We look forward to helping you achieve maximum comfort in your home!