Furnace service in pittsburgh
Warm Up to the Furnace
As a homeowner in the Pittsburgh area, we understand just how important it is to have a working heating system in your home during the long, cold winter months. Unfortunately, there are many homeowners out there who either have a system that is under-performing, or one that has stopped working altogether. Whichever the case might be, you can depend on the heating and furnace installation Pittsburgh, PA homes rely on: the pros here at A-Comfort are ready to help you. Let us find and install a new heating system that is perfectly suited to delivering the level of warmth and comfort that you and your family need during the cold winter months. Are you in need of a new heating system for your home, or are you looking to have one installed for the first time? If so, you can always turn to our team of heating installation pros and let us help you take that first step towards getting the total comfort solution you need for your home. Call us today at (412) 500-9215 or (724) 542-8797.
treating you like family since 1988
We Are Proud to Serve the North Hills of Pittsburgh
When you're in need of service, call our team to get help from experts in heating, cooling, and plumbing.
No job is too big or too small for our trusted technicians.
Licensed, Bonded & Insured
A-Comfort Service specializes in total home comfort solutions and furnace installation Cranberry, PA residents trust. If you are in the market for a brand new heating system, or you are looking to replace your old system that has just given up, our team of professional heating contractors would be happy to work with you and find a heating solution that is specifically tailored to the needs of your home and your family. If you have any questions about our full line of heating installation services, or if you would like to schedule an appointment for consultation, give us a call today. Our team of experts are available 24 hours a day, 7 days a week to help you with all of your questions or emergency service needs.
When you're looking for furnace repairs or the furnace installation Cranberry, PA trusts, rely on A-Comfort. Our team of professionals have the skill and experience do the job right the first time. Here at A-Comfort our heating installation specialists have years of experience in delivering quality installs for our customers to help maximize the performance of their new unit, and minimize the need for repairs going forward. When you are looking for the absolute best in new heating installation services, you can always find it right here at A–Comfort Service. Call today at (412) 500-9215 or (724) 542-8797!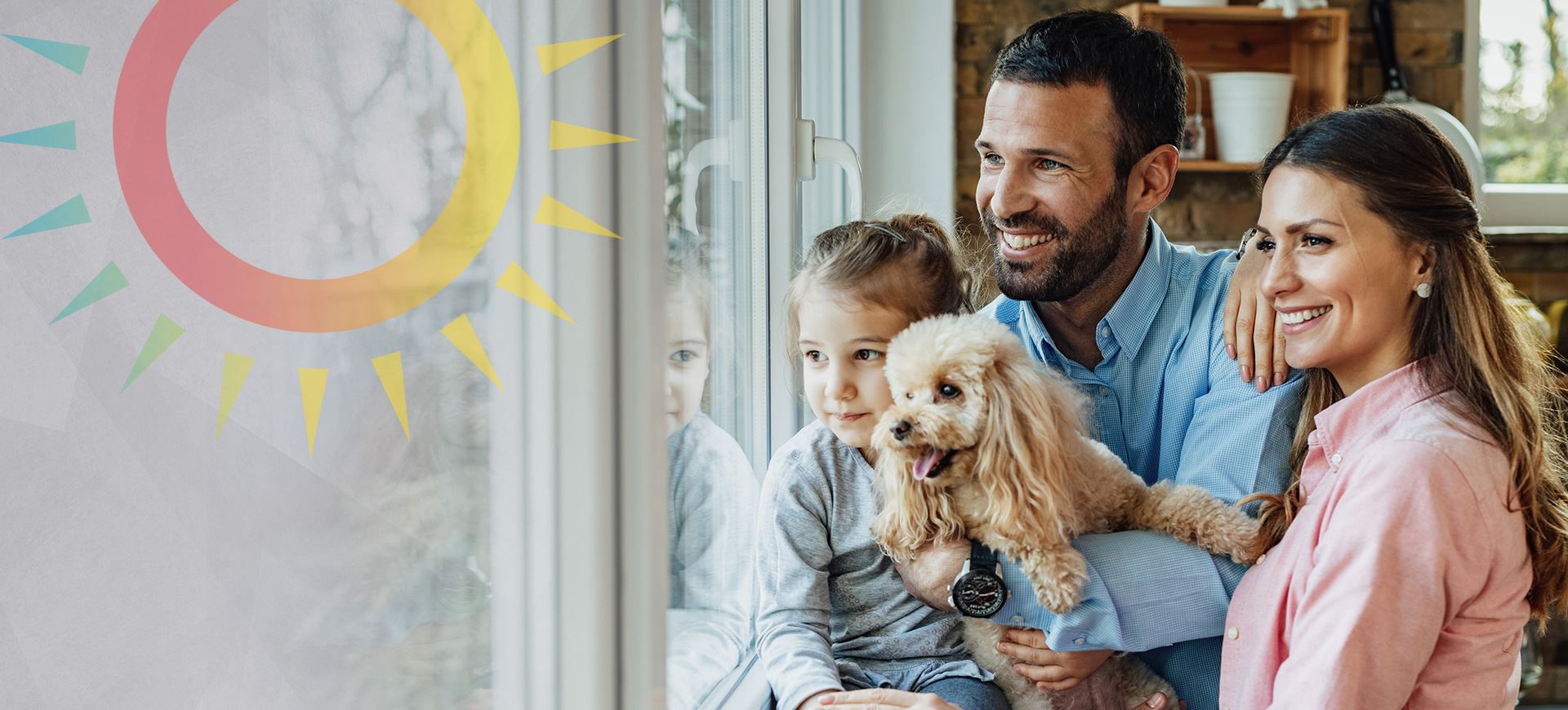 trusted by our community
Read Our Reviews
"We've had a regular technician on our last 3 service calls. He has always been on time, professional and informative. This company certainly gives us a peace of mind and is worth having!"

Kaitlyn K.

"The owner of the business even came out to check on things before our installation! I am so grateful that our friend recommended A Comfort Service."

Christine B.

"Every person I've interacted with at the company has amazing customer service and has gone above and beyond."

Emily E.

"I strongly recommend this company. Rich the technician is knowledgeable and honest. He checked my furnace and found the problem."

Lei G.

"The service people as well as the office staff are AMAZING! The kindest, knowledgeable, friendly, and honest people I have met in the industry."

Beth H.