Cooling Services in Pittsburgh
35+ Years of Experience in Southern Butler County & Northern Allegheny County
The steaming summer months require functioning air conditioning to keep your home or business comfortable. A-Comfort Service provides quality services for cooling services in Pittsburgh, Southern Butler County, and Northern Allegheny County. If you need your air conditioning system repaired, routine maintenance, or it's time for a new unit, we offer expert service and quality products.
Get in touch with us at (412) 500-9215 or (724) 542-8797 for all your residential or commercial cooling needs.
treating you like family since 1988
We Are Proud to Serve the North Hills of Pittsburgh
When you're in need of service, call our team to get help from experts in heating, cooling, and plumbing.
No job is too big or too small for our trusted technicians.
Licensed, Bonded & Insured
Quality Cooling Equipment & Expert Installations
The many sizes, brands, and models make choosing a new air conditioning system confusing and stressful. There are many factors to consider but the size of the unit is the most important. AC systems need to be properly sized for your home's cooling requirements. The biggest mistake people make is buying a system that is either too large or too small for the property.
When it comes to air conditioning equipment, bigger isn't always better. A unit that is too large will cycle on and off too frequently, which puts too much strain on the equipment and won't remove humidity from the air sufficiently. A unit that is too small will run constantly and the house will still be too warm. This will increase your cooling costs and may shorten equipment life.
To find the right equipment for your property, consider:
Equipment size and cooling capacity
Energy efficiency (SEER) rating
Maintenance requirements
Warranty
Installation cost
A qualified and knowledgeable HVAC technician can provide guidance to help you make the best decision for your property. Your technician will evaluate your property's cooling requirements to ensure that the system you choose is right for your home. When you make the decision, your technician will make sure everything is properly installed.
AC Repair & Maintenance Services
When your air conditioner quits in the middle of summer's hot, muggy weather, the house can get extremely uncomfortable very fast. If your air conditioner won't turn on, cycles constantly, the house feels sticky even when the AC is running, or your cooling costs have risen, your air conditioner needs attention from a professional technician.
AC malfunctions are often caused by:
Low refrigerant
Refrigerant leaks
Fan or motor failure
Frozen coils
Clogged filters
Faulty thermostat
Routine maintenance can help you avoid many common air conditioning breakdowns, improve energy efficiency, reduce your Pittsburgh cooling costs, and extend equipment life. Residential air conditioners should have annual maintenance. Some commercial systems may need more frequent maintenance. Your technician can recommend the maintenance schedule that is best suited to your equipment.
Call for Immediate Assistance
When you need service for your existing equipment or a new unit installed, you can count on A-Comfort Service for all your Pittsburgh cooling needs. We have same-day and 24-hour emergency services available for air conditioning problems. If you need a new system, we can provide a free estimate and financing is available.
Please contact us at (412) 500-9215 or (724) 542-8797 for more information and an appointment.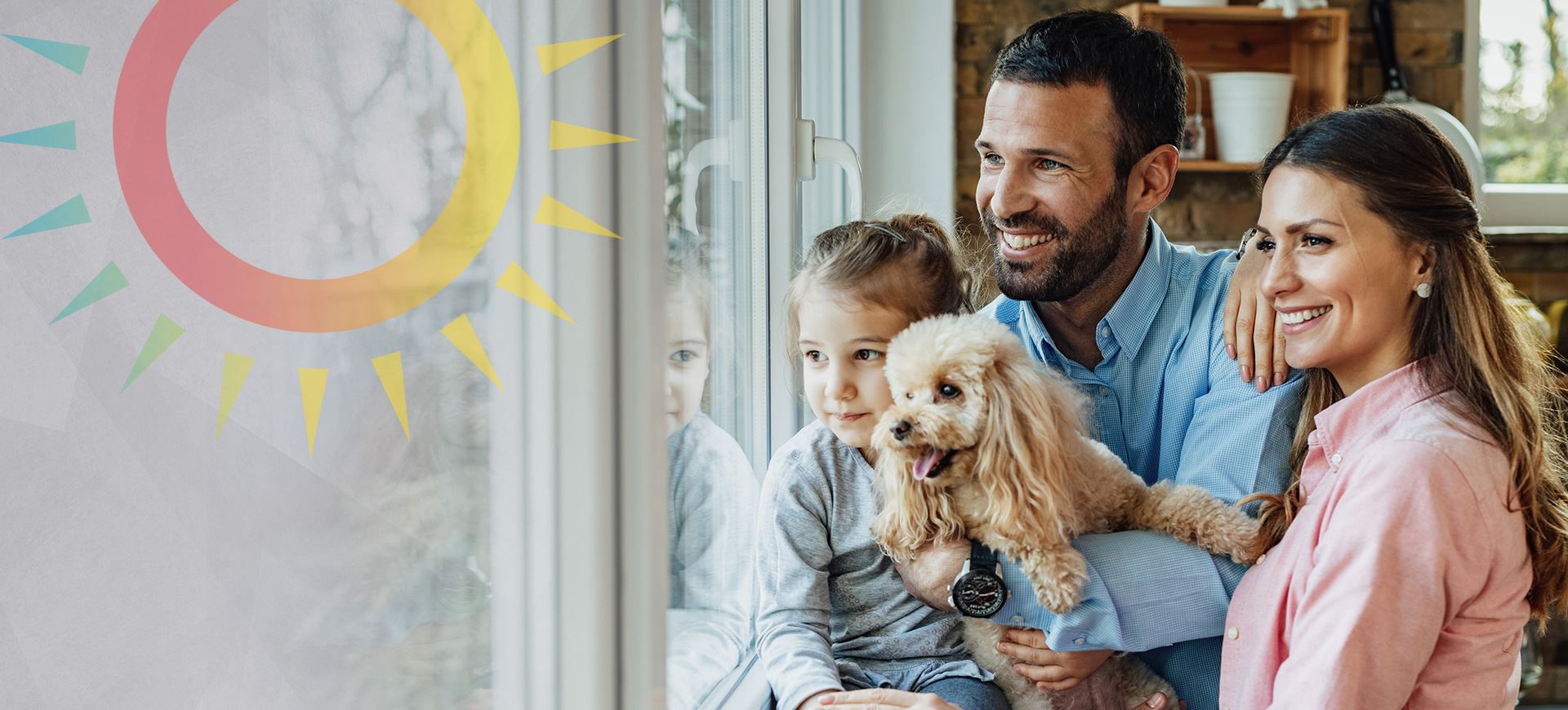 trusted by our community
Read Our Reviews
"We've had a regular technician on our last 3 service calls. He has always been on time, professional and informative. This company certainly gives us a peace of mind and is worth having!"

Kaitlyn K.

"The owner of the business even came out to check on things before our installation! I am so grateful that our friend recommended A Comfort Service."

Christine B.

"Every person I've interacted with at the company has amazing customer service and has gone above and beyond."

Emily E.

"I strongly recommend this company. Rich the technician is knowledgeable and honest. He checked my furnace and found the problem."

Lei G.

"The service people as well as the office staff are AMAZING! The kindest, knowledgeable, friendly, and honest people I have met in the industry."

Beth H.