Heat Pump Repair Pittsburgh, PA Homes Trust
When you are looking for an energy-efficient way to heat and cool your home, a heat pump could be just the option you've been searching for. However, just like any other type of heating or cooling system, repairs and maintenance are vital. That's why you need the heat pump repair Pittsburgh, PA homes need to keep warm. Here at A-Comfort Service, our team of professional heat pump repair specialists can provide you with the quality service you need to resolve any and all of your system's issues, no matter how complex they might be, in order to keep your system performing its best for a very long time to come. Is your home's heat pump having trouble keeping up with you and your family's comfort demands lately, or have you noticed any other signs that your system might be struggling? If so, give our team of professional heating contractors a call today and let us provide you with the high-quality heat pump repairs Cranberry, PA residents rely to get your heat pump back to working order.
Here at A- Comfort, we are Pittsburgh area's local HVAC company, and we are dedicated to ensuring that every local homeowner has access to the quality services they need to keep their home at the perfect level of comfort for themselves and their family. If you have any questions about our full line of high-quality heat pump repair services, or if you would like to schedule an appointment for consultation with one of our specialists, give us a call today. Our team of experts are always standing by and would be more than happy to assist you in any way we can. Call us today to get service at (412) 500-9215 or (724) 542-8797.
treating you like family since 1988
We Are Proud to Serve the North Hills of Pittsburgh
When you're in need of service, call our team to get help from experts in heating, cooling, and plumbing.
No job is too big or too small for our trusted technicians.
Licensed, Bonded & Insured
Anytime your home's heat pump develops issues of any kind, it is important to have them professionally repaired as soon as possible, otherwise you could risk causing even more damage to your system the longer you wait. If you suspect that your heat pump is suffering from some kind of issues, but you aren't entirely sure, our team of heat pump repair specialists here at A- Comfort would be happy to come take a look and ensure that everything is working properly. If we find any issues, no matter how small, we can have them taken care of quickly and accurately to help prevent them from causing any major damage to your system that might require more extensive repairs. For the thorough and accurate heat pump repairs Pittsburgh, PA needs, you can always count on A-Comfort. Call now for service at (412) 500-9215 or (724) 542-8797.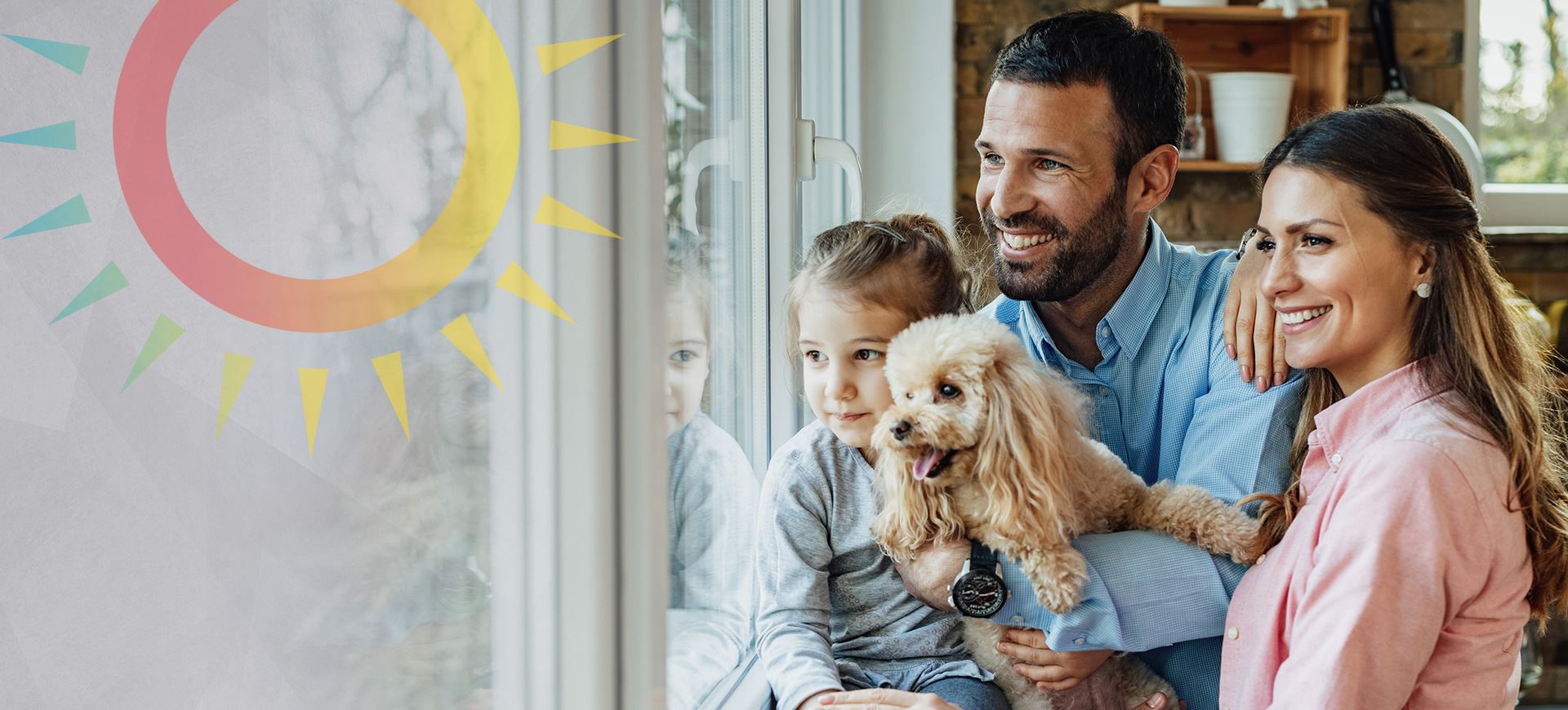 trusted by our community
Read Our Reviews
"We've had a regular technician on our last 3 service calls. He has always been on time, professional and informative. This company certainly gives us a peace of mind and is worth having!"

Kaitlyn K.

"The owner of the business even came out to check on things before our installation! I am so grateful that our friend recommended A Comfort Service."

Christine B.

"Every person I've interacted with at the company has amazing customer service and has gone above and beyond."

Emily E.

"I strongly recommend this company. Rich the technician is knowledgeable and honest. He checked my furnace and found the problem."

Lei G.

"The service people as well as the office staff are AMAZING! The kindest, knowledgeable, friendly, and honest people I have met in the industry."

Beth H.