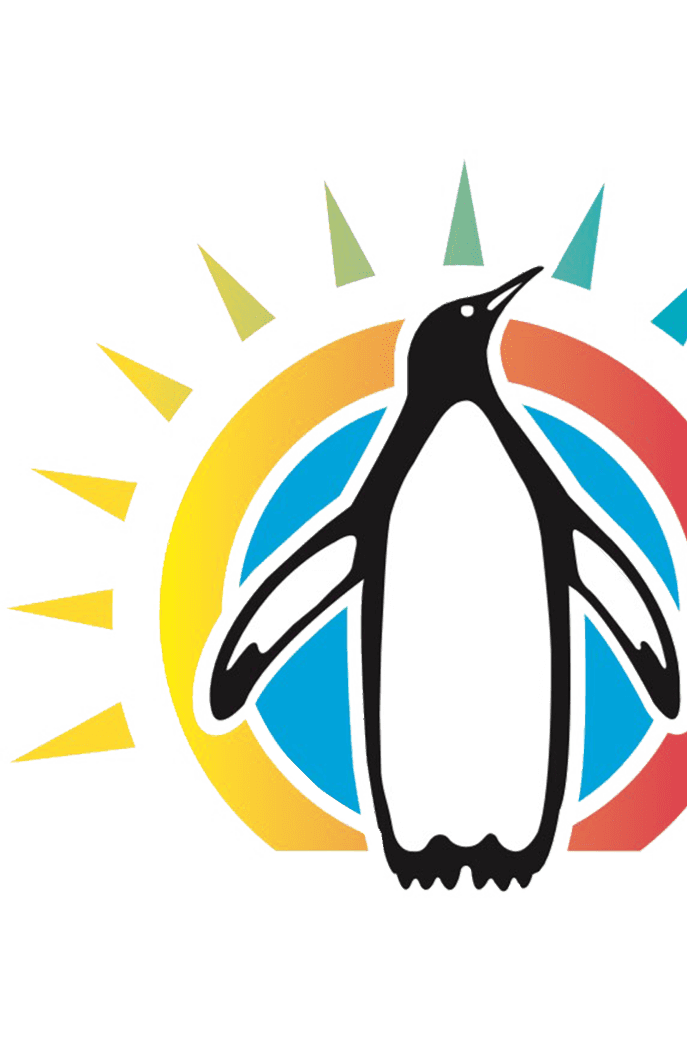 Holding the Standard for Quality Service
A-Comfort Service is committed to genuine care, excellent services, and quality work that lasts a lifetime.
Trane HVAC Products in Pittsburgh
Are you looking for top-quality HVAC products in Pittsburgh? A-Comfort Service has skilled professionals who specialize in installing and maintaining Trane products, providing year-round comfort for your home. We are a trusted choice for all heating, cooling, and plumbing needs, with a focus on customer satisfaction and a commitment to excellence.
Discover top-notch Trane HVAC products with A-Comfort Service in Pittsburgh. Contact us today (412) 500-9215 or (724) 542-8797 to explore our range of services and enjoy ultimate comfort.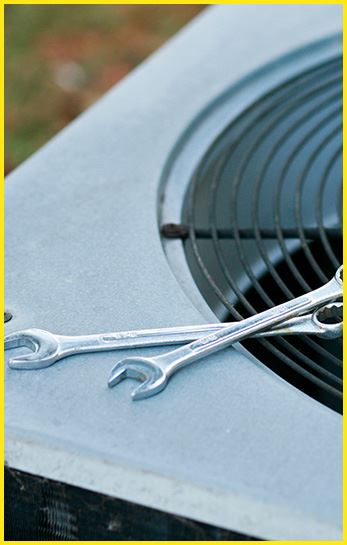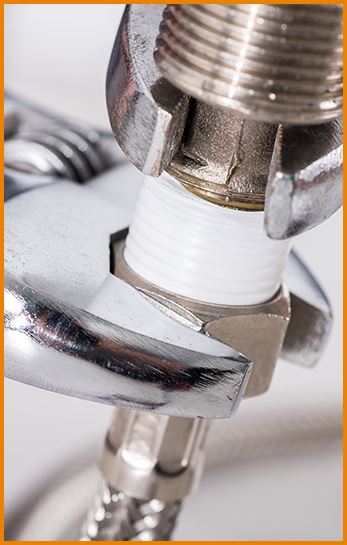 Quality and service that stand out
Why Work With Us
Keep comfortable all year long with the heating, cooling, and plumbing specialists from A-Comfort Service! We won't let you down.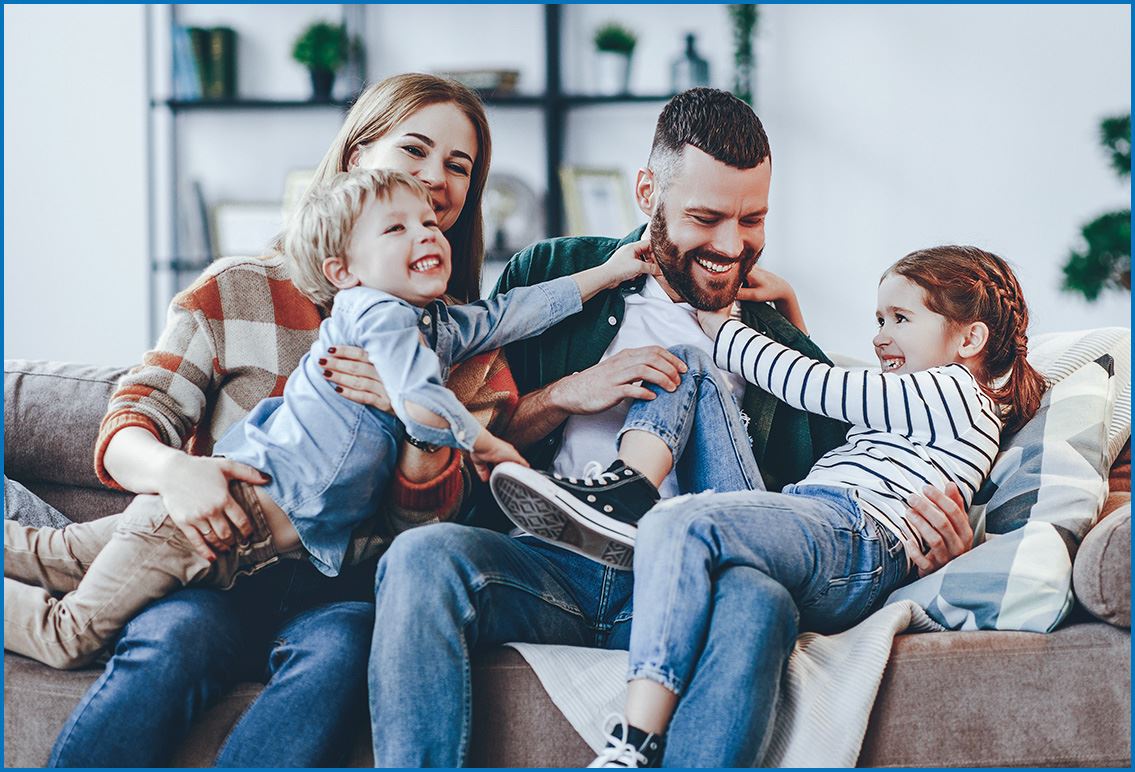 Licensed, Bonded & Insured

24/7 Emergency Service

Locally Owned & Operated
Enjoy Unbeatable Comfort & Convenience with Trane HVAC Solutions
Trane HVAC Products for Your Comfort Needs
A reliable HVAC system is crucial in Pittsburgh, where weather can be unpredictable. Trane's reputation for quality and reliability makes it an excellent choice for anyone needing heating and cooling solutions. As a trusted Trane dealer, we can help you find the right Trane products to meet your unique needs. With A-Comfort Service's expertise and Trane's high-quality HVAC products, you can stay comfortable year-round, no matter the weather outside.
Air Conditioners
Summers can be hot and humid, making it essential to have a reliable and efficient air conditioning system. Trane air conditioners are a perfect solution designed to handle extreme temperatures while ensuring comfort and energy efficiency. We will help you select the right size and capacity of Trane air conditioner to meet your needs. With our expertise and professional installation, you can stay relaxed and comfortable throughout the summer while enjoying significant cost savings on your energy bills.
Furnaces
When the frigid winter sets in, reliable heating is necessary for homes. Trane furnaces provide exceptional heating performance with advanced features that ensure precise temperature control, quiet operation, and energy savings. As a trusted provider of Trane furnaces, A-Comfort Service can help you stay warm and comfortable during the coldest months of the year with professional installation and maintenance services to ensure optimal performance and longevity.
Heat Pumps
In unpredictable climates, having a reliable heating and cooling system is crucial for year-round comfort. That's where A-Comfort Service comes in with Trane heat pumps offering heating and cooling capabilities. With Trane's range of sizes and capacities, we can help you find the perfect fit for your unique needs, ensuring maximum efficiency and comfort all year round.
Air Filters
A-Comfort Service can help improve indoor air quality in homes by offering Trane air filters designed to remove dust and pollen effectively. With options for electrostatic and high-efficiency filters, Trane filters can help you create a healthy and comfortable environment, ultimately contributing to a better quality of life.
Why Work with A-Comfort Service?
Pittsburgh residents can trust A-Comfort Service as the go-to provider for top-notch plumbing and HVAC services. With a commitment to sustainable and reliable systems, we work with Trane products to offer cutting-edge technological solutions for all your comfort needs.
Here are some reasons why you should consider working with us:
Reliability: A-Comfort Service understands that plumbing and HVAC system breakdowns can lead to discomfort and loss of productivity. Trane products are built to last and are rigorously tested to ensure reliable operation, reducing the need for frequent repairs or replacements.
Sustainability: We are committed to helping you reduce your environmental impact while saving on energy costs. Trane products use advanced technology to improve energy efficiency and reduce greenhouse gas emissions, making them an eco-friendly option for you.
Advanced technology: Trane invests heavily in research and development to create energy-efficient products with advanced features that improve comfort and convenience. A-Comfort Service has access to the latest Trane products and technology, offering the best solutions for your comfort needs.
Ready to experience ultimate comfort and reliable plumbing and HVAC systems in Pittsburgh? Contact A-Comfort Service today at (412) 500-9215 or (724) 542-8797 and let us help you explore Trane's range of high-quality products.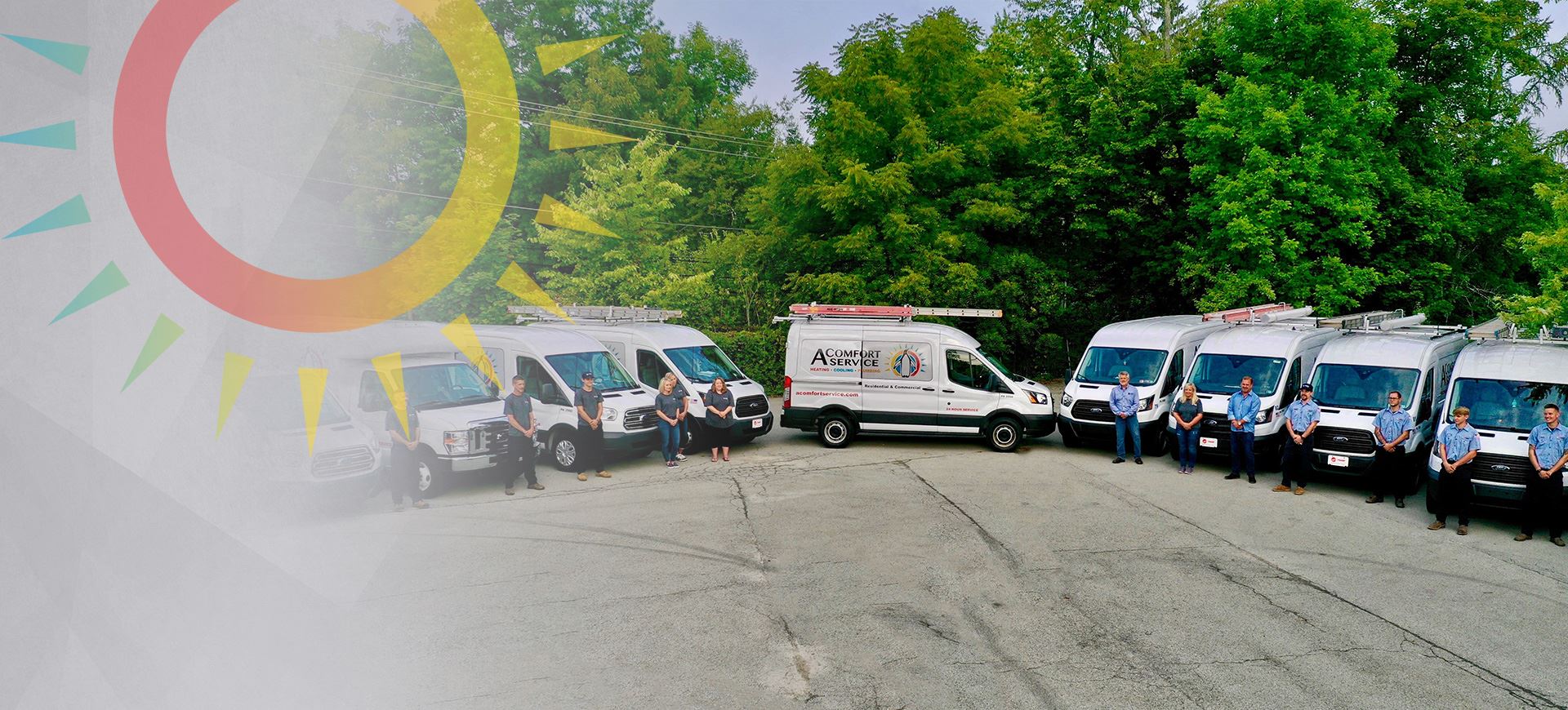 trusted by our community
Read Our Reviews
"We've had a regular technician on our last 3 service calls. He has always been on time, professional and informative. This company certainly gives us a peace of mind and is worth having!"

Kaitlyn K.

"The owner of the business even came out to check on things before our installation! I am so grateful that our friend recommended A Comfort Service."

Christine B.

"Every person I've interacted with at the company has amazing customer service and has gone above and beyond."

Emily E.

"I strongly recommend this company. Rich the technician is knowledgeable and honest. He checked my furnace and found the problem."

Lei G.

"The service people as well as the office staff are AMAZING! The kindest, knowledgeable, friendly, and honest people I have met in the industry."

Beth H.