Commercial Services
Commercial Cooling services serving Pittsburgh, PA and surrounding areas.
HVAC/Planned Maintenance Agreements
Emergency HVAC Repair
Commercial HVAC Inspection
Building Automation
Humidification
Ventilation & Exhaust
Refrigeration
Computer Room/Data Centers
Clean Rooms
Dust Collection Systems
Rooftop Units

Pittsburgh Cooling Services include:
Roof Top units
Heat Pumps
Split Systems
Ductless Systems and more
Get in touch with us at (412) 500-9215 or (724) 542-8797 for all your residential or commercial cooling needs.
treating you like family since 1988
We Are Proud to Serve the North Hills of Pittsburgh
When you're in need of service, call our team to get help from experts in heating, cooling, and plumbing.
No job is too big or too small for our trusted technicians.
Licensed, Bonded & Insured
Commercial HVAC Inspection Service
We are the air conditioning service provider for a number of commercial businesses throughout the North Hills of Pittsburgh. We know commercial property owners have a lot on their plate. But maintaining optimal cooling for tenants cannot be overlooked. Maintaining your AC system is an investment, not an expense. Your air conditioning system must be properly preserved to keep tenants comfortable on hot days and utility bills manageable.
A commercial building's AC unit must also be properly sized based on square footage, occupancy, infiltration rate, exterior exposure, and duct structure design. An oversized system will result in poor temperature control and high utility bills. An undersized system runs all the time, increasing utility bills even more, and still won't result in a comfortable temperature. Our technicians can steer you in the right direction.
Have us perform a precision tune-up and HVAC Inspection of your system for safety to make sure it's operating safely and efficiently. Help prevent unwanted downtime and start saving energy! This inspection is also accompanied with a detailed report so you can review our findings and look at possible solutions.
We also have 24-hour Emergency Services available:
Emergency HVAC Repair Services
Emergency Plumbing Repair
Emergency Replacement – We know your business can't afford downtime.

If your system breaks down, we will repair or replace it ASAP!
Call us today and ask about our CESA (Commercial Energy Savings Agreement) which includes the benefits of 15% off, priority service, free plumbing inspection and NO overtime repair fees on weekends, after hours, or holidays. Help prevent unwanted downtime and start saving energy $$! Contact A-Comfort Service today for more information. Get in touch with us at (412) 500-9215 or (724) 542-8797 for all your residential or commercial cooling needs.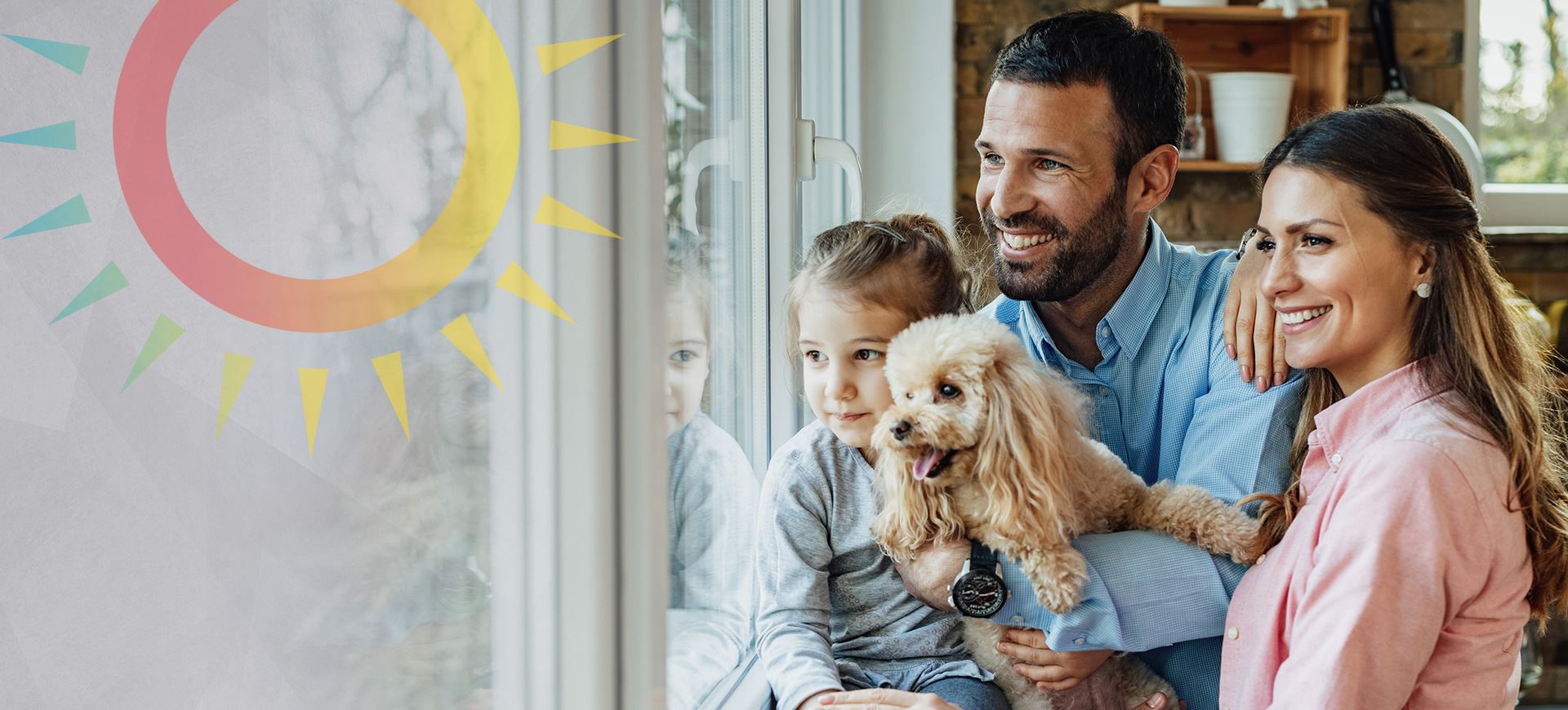 trusted by our community
Read Our Reviews
"We've had a regular technician on our last 3 service calls. He has always been on time, professional and informative. This company certainly gives us a peace of mind and is worth having!"

Kaitlyn K.

"The owner of the business even came out to check on things before our installation! I am so grateful that our friend recommended A Comfort Service."

Christine B.

"Every person I've interacted with at the company has amazing customer service and has gone above and beyond."

Emily E.

"I strongly recommend this company. Rich the technician is knowledgeable and honest. He checked my furnace and found the problem."

Lei G.

"The service people as well as the office staff are AMAZING! The kindest, knowledgeable, friendly, and honest people I have met in the industry."

Beth H.