Yearly AC Maintenance in Pittsburgh
A central air conditioning unit is a significant investment. Naturally, you'll want to prolong that investment for as many years as possible. A-Comfort Service is pleased to offer affordable air conditioning maintenance service plans in the North Hills of Pittsburgh. Periodic preventative A/C maintenance allows our technicians to find and resolve small issues before they become bigger more costly ones. We recommend an air conditioner maintenance plan any time we install or repair a unit. Contrary to popular belief, we aren't doing this to squeeze more money out of you. We're actually doing it to help save you money. In the long run, regularly scheduled air conditioner maintenance pays dividends. Here are some benefits of our AC maintenance in Cranberry, Wexford, Ross Township, McCandless, and surrounding Pittsburgh-area suburbs: Cleaning condenser coils increases energy efficiency and helps keep utility bills low Well-charged coolant systems provide homes and offices with optimal cooling and comfort Preventative maintenance helps protect against more costly and inconvenient breakdowns Equipment warranties remain intact with regular preventative maintenance Well-maintained clean equipment helps your air conditioner run more quietly Regularly scheduled maintenance and cleaning helps extend the life of your air conditioner.
Get in touch with us at (412) 500-9215 or (724) 542-8797 for all your residential or commercial cooling needs.
treating you like family since 1988
We Are Proud to Serve the North Hills of Pittsburgh
When you're in need of service, call our team to get help from experts in heating, cooling, and plumbing.
No job is too big or too small for our trusted technicians.
Licensed, Bonded & Insured
Air Conditioner Filter Cleanings/Replacements
In order for an air conditioning system to work effectively, it's critical to keep out dust and dirt. Air conditioners run with much more efficiency when filters are routinely cleaned. This will lower utility bills and prevent the need for costly repairs or replacing parts compromised by neglect. Clean filters also promote better indoor air quality.
Air Conditioner Tune-Ups
Just like a well-traveled car needs a 3,000 mile service, so does a well-used central air conditioning system. To keep your system running at its peak efficiency, coolant levels and pressure must be checked. Thermostats must be calibrated for optimum comfort and control. Wiring, contacts, capacitors and relays need to be inspected and possibly tightened. Evaporator coils and the condenser must be cleaned. The motor and blades of a condenser fan need to be inspected and possibly lubricated. Our technicians do all of the above as part of our AC tune-ups. They also perform necessary safety and efficiency checks.
DIY Air Conditioner Maintenance Recommendations
In between professional cleanings and tune-ups, property owners are encouraged to further protect their system with some basic DIY maintenance. For instance, be sure to keep the area near your central AC clear of leaves, branches, sticks, and other debris.
Furthermore, make sure the unit is covered off-season. If you're comfortable, you can change or clean AC filters yourself. Just make sure you're safe (disconnect electricity from the unit) and carefully follow the manufacturer's instructions. While power is disconnected from the unit, you can also use a garden hose to rinse the compressor.
Contact A-Comfort Service
It's a good idea to schedule A/C maintenance at least once a year. One way to ensure your system runs optimally through the summer is to have it inspected each spring. This way you'll have some peace of mind knowing you, your family, tenants, or guests will stay cool – even on the hottest summer's day. Call us today at (412) 500-9215 or (724) 542-8797. to learn more about our affordable preventative A/C maintenance plans.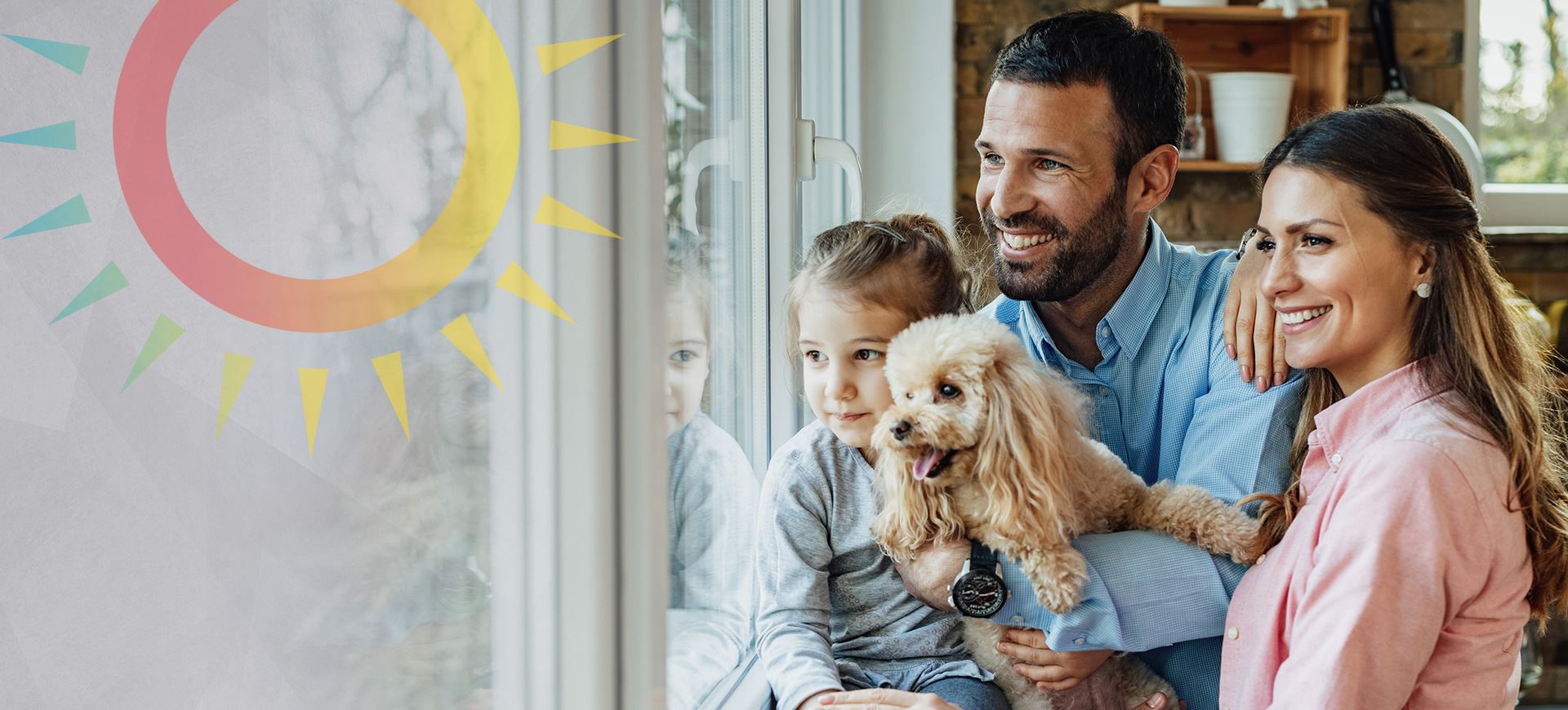 trusted by our community
Read Our Reviews
"We've had a regular technician on our last 3 service calls. He has always been on time, professional and informative. This company certainly gives us a peace of mind and is worth having!"

Kaitlyn K.

"The owner of the business even came out to check on things before our installation! I am so grateful that our friend recommended A Comfort Service."

Christine B.

"Every person I've interacted with at the company has amazing customer service and has gone above and beyond."

Emily E.

"I strongly recommend this company. Rich the technician is knowledgeable and honest. He checked my furnace and found the problem."

Lei G.

"The service people as well as the office staff are AMAZING! The kindest, knowledgeable, friendly, and honest people I have met in the industry."

Beth H.