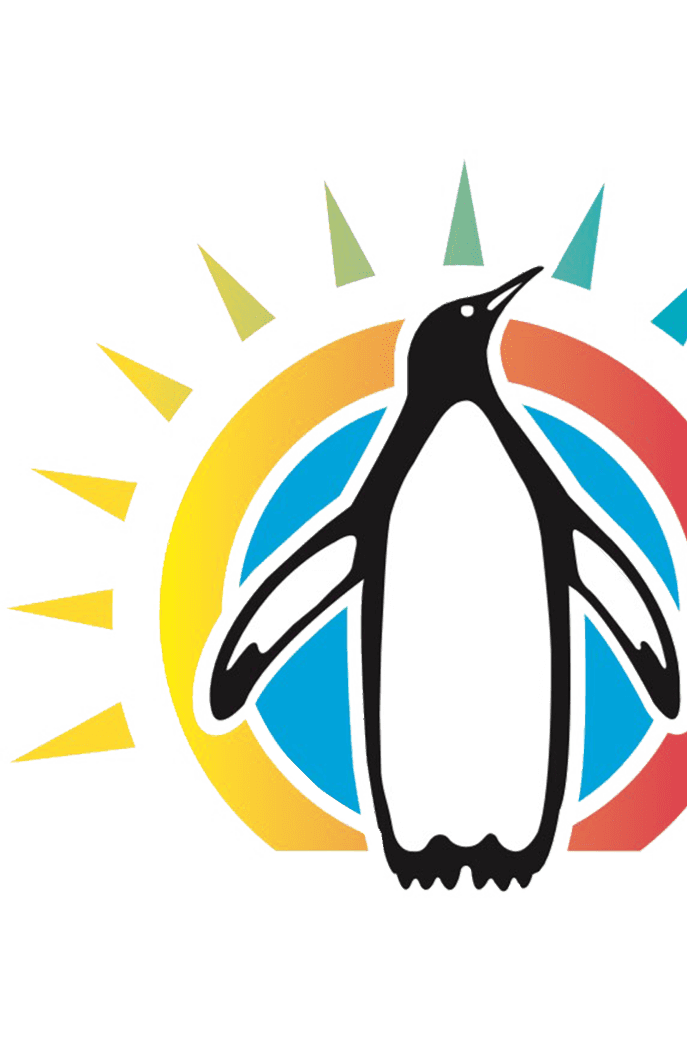 Holding the Standard for Quality Service
A-Comfort Service is committed to genuine care, excellent services, and quality work that lasts a lifetime.
Mitsubishi Heating & Cooling Products Offered in Pittsburgh
At A-Comfort Service, we provide a wide selection of Mitsubishi products to satisfy your heating and cooling needs. Whether you need an air conditioning unit or a heating system, we have a solution to fulfill your requirements. Our team of skilled experts can offer tailored guidance, and install and maintain your system with proficiency, ensuring top-notch performance and durability.
Choose A-Comfort Service for your heating and cooling needs. Contact us today at (412) 500-9215 or (724) 542-8797 to schedule a consultation and find the perfect Mitsubishi product for your Pittsburgh home.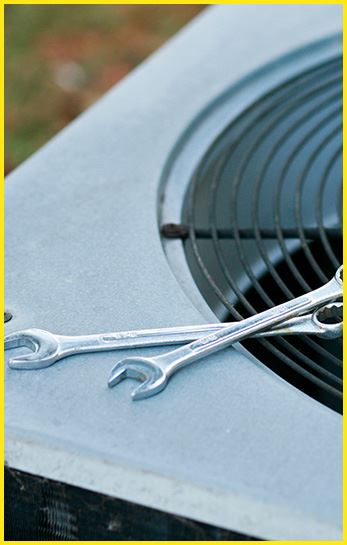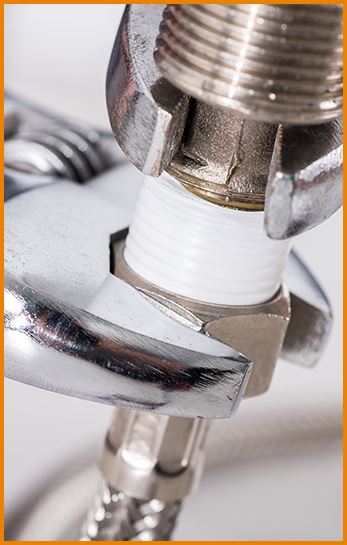 Quality and service that stand out
Why Work With Us
Keep comfortable all year long with the heating, cooling, and plumbing specialists from A-Comfort Service! We won't let you down.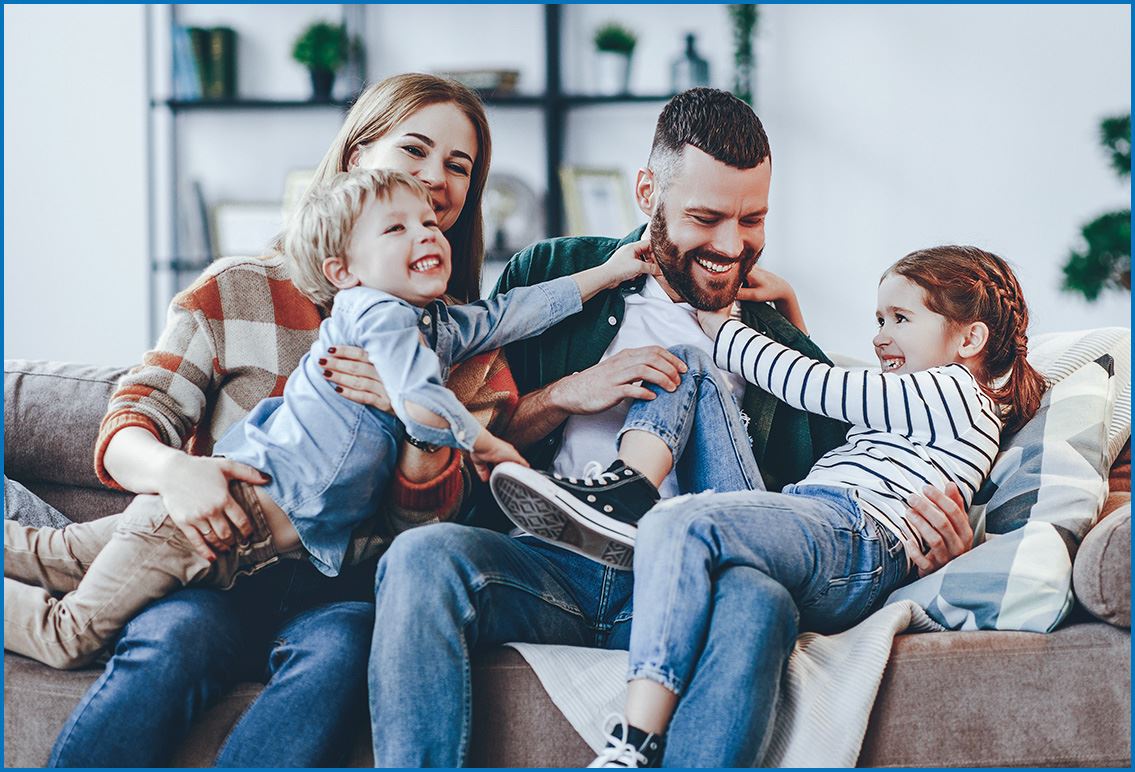 Licensed, Bonded & Insured

24/7 Emergency Service

Locally Owned & Operated
Improving Indoor Air Quality with Mitsubishi Solutions
Ductless Mini-Split Systems
If you're a homeowner looking for a heating and cooling system that's reliable, efficient, and cost-effective, consider ductless mini-split systems. We specialize in HVAC services and can help you install and maintain Mitsubishi ductless mini-split systems, renowned for their exceptional performance, quiet operation, and easy installation process. With various sizes and designs, A-Comfort Service can help you find the perfect system to meet your unique requirements and budget.
Heat Pumps
Our team of experts understands Pittsburgh's unique weather patterns and people's heating and cooling needs. That's why we recommend Mitsubishi heat pumps, which offer reliable and consistent temperature control by extracting heat from the air or ground. Mitsubishi heat pumps are perfect for the chilly winters and hot summers that Pittsburgh experiences, providing you with a comfortable home environment all year round.
As a Mitsubishi Diamond Contractor, we can help you choose the right heat pump for your home and provide professional installation and maintenance services. With A-Comfort Service, you can rest assured that your Mitsubishi heat pump will be installed and maintained to the highest standards, ensuring optimal performance and longevity.
Air Conditioners
A-Comfort Service offers top-notch expertise and exceptional customer service to help you choose and install the perfect Mitsubishi air conditioner for your home. With a reputation for reliability and energy efficiency, Mitsubishi air conditioners are known for their exceptional performance. Our team of experts will guide you through the selection process and provide professional installation and maintenance services to ensure your system operates at peak performance, making your home comfortable and energy-efficient all year round.
Indoor Air Quality Solutions
We understand the importance of indoor air quality in Pittsburgh and are committed to ensuring your health and comfort. We offer a range of indoor air quality solutions from Mitsubishi, such as air filters, air purifiers, and ventilation systems, specifically designed to eliminate indoor air allergens, pollutants, and harmful substances. Our high-quality products are ideal for Pittsburgh's diverse climate and effectively remove toxic substances, ensuring you breathe clean and fresh air.
Choose A-Comfort Service for Your Mitsubishi Products
At A-Comfort Service in Pittsburgh, we take pride in offering top-notch products and services to our valued customers. Our team of skilled professionals is dedicated to delivering exceptional quality in every aspect of our work, particularly when it comes to Mitsubishi products. We have the expertise and experience to handle your installation, maintenance, and repair needs, ensuring your Mitsubishi system runs smoothly and efficiently.
A-Comfort Service has you covered if you need top-notch installation, maintenance, or repair services for your Mitsubishi system. Our team of skilled professionals will care for all your needs, leaving you worry-free. Contact us now at (412) 500-9215 or (724) 542-8797 to schedule a consultation.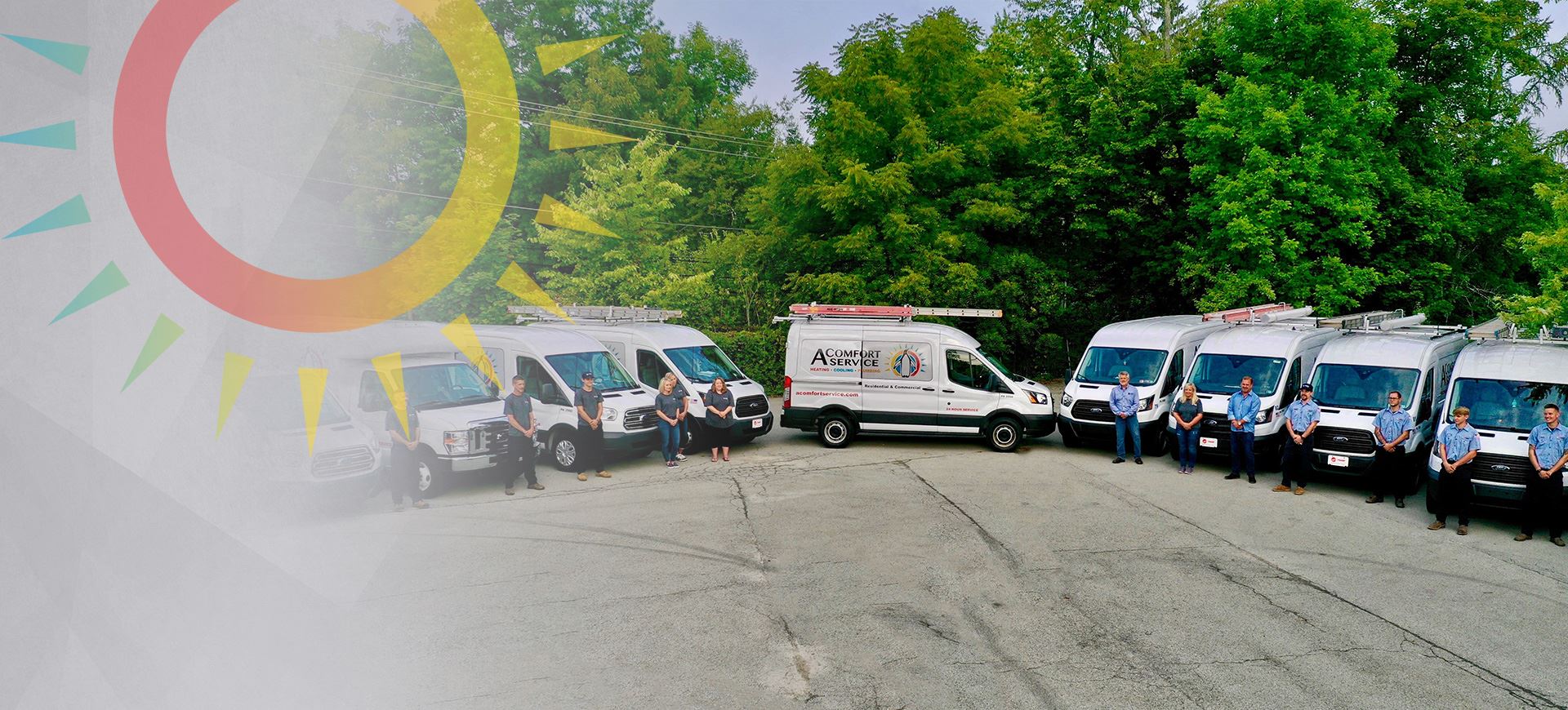 trusted by our community
Read Our Reviews
"We've had a regular technician on our last 3 service calls. He has always been on time, professional and informative. This company certainly gives us a peace of mind and is worth having!"

Kaitlyn K.

"The owner of the business even came out to check on things before our installation! I am so grateful that our friend recommended A Comfort Service."

Christine B.

"Every person I've interacted with at the company has amazing customer service and has gone above and beyond."

Emily E.

"I strongly recommend this company. Rich the technician is knowledgeable and honest. He checked my furnace and found the problem."

Lei G.

"The service people as well as the office staff are AMAZING! The kindest, knowledgeable, friendly, and honest people I have met in the industry."

Beth H.