Professional AC Installation
Choosing a new air conditioner can be overwhelming for the average homeowner. It doesn't matter how much time is spent on Google researching the subject. There are just so many makes, models, styles, and sizes to pick from. For almost three decades, A-Comfort Service has simplified AC installation for residential and commercial business owners in Cranberry, Wexford, Ross Township, McCandless and regions in and around Pittsburgh.
Get in touch with us at (412) 500-9215 or (724) 542-8797 for all your residential or commercial cooling needs.
treating you like family since 1988
We Are Proud to Serve the North Hills of Pittsburgh
When you're in need of service, call our team to get help from experts in heating, cooling, and plumbing.
No job is too big or too small for our trusted technicians.
Licensed, Bonded & Insured
We Guarantee Your New AC Will Be Sized Properly
Far too often, homeowners or commercial property owners purchase an oversized AC unit. This isn't a good idea for a number of reasons. First, when it comes to sheer comfortability, bigger isn't better. An air conditioner that's too big for your space will leave it cold and clammy. An oversized unit quickly satisfies the cooling load and then shuts off. This means it doesn't run long enough to satisfactorily remove moisture from the air.
Besides not properly dehumidifying your home, oversized A/C units will also run up your utility bill. This goes back to the unit running on shorter cycles, which ultimately uses more electricity. All of these start-ups and shut-downs throughout the day will also wear out parts and require more repairs. As a general rule of thumb, an AC that runs just 5 or 10 minutes before shutting off is likely oversized.
And did we mention oversized AC units cost more than smaller ones?
The North Hills A/C installation experts at A-Comfort Service will recommend a specifically-sized air conditioner. This is done after taking measurements, collecting vital info, assessing the dwelling, and using the "Manual J" Load Calculation Report.
Energy Efficiency & Air Quality Are Priorities
Our air conditioning installation technicians will ensure you get a high efficiency system with a higher SEER (Seasonal Energy Efficiency Ratio) to cut energy bills. Newer A/C systems will also use R-410A or another environmentally approved refrigerant rather than the ozone-depleting and now restricted R-22 refrigerant.
Indoor air quality and the reduction of dust, mold, pet dander, bacteria, house mites, and pollen can also be improved with air-purifying filtration systems. Many older A/C units, especially those manufactured before 2000, become breeding grounds for allergens, algae, germs, and mold. New air conditioners are built with more sophisticated technologies that maintain comfortability while eliminating airborne contaminants.
We Stock Trane & Rheem Air Conditioning Units
Although our technicians can install or service any AC make or model, A-Comfort Service is proud to carry air conditioners by Trane and Rheem.
Trane and Rheem air conditioners undergo a serious testing process that surpasses the industry standard. This results in products that are durable, reliable, and built for optimum comfort, efficiency, and clean cooling. Our air conditioning systems are environmentally friendly and offer both superior comfort and improved indoor air quality. Our technicians have extensive classroom and hands-on experience with Trane and Rheem A/C units. We also carry an extensive supply of replacement parts for these units for even speedier repairs when necessary.
Call A-Comfort Service Today
Our certified professional installation technicians have completed demanding training, specialty exams, and have the on-the-job experience to provide you with optimal cooling comfort and savings. Our meticulous attention to every of detail of your A/C installation is unmatched. Call us today at (412) 500-9215 or (724) 542-8797 for air conditioning installation in Pittsburgh's North Hills area.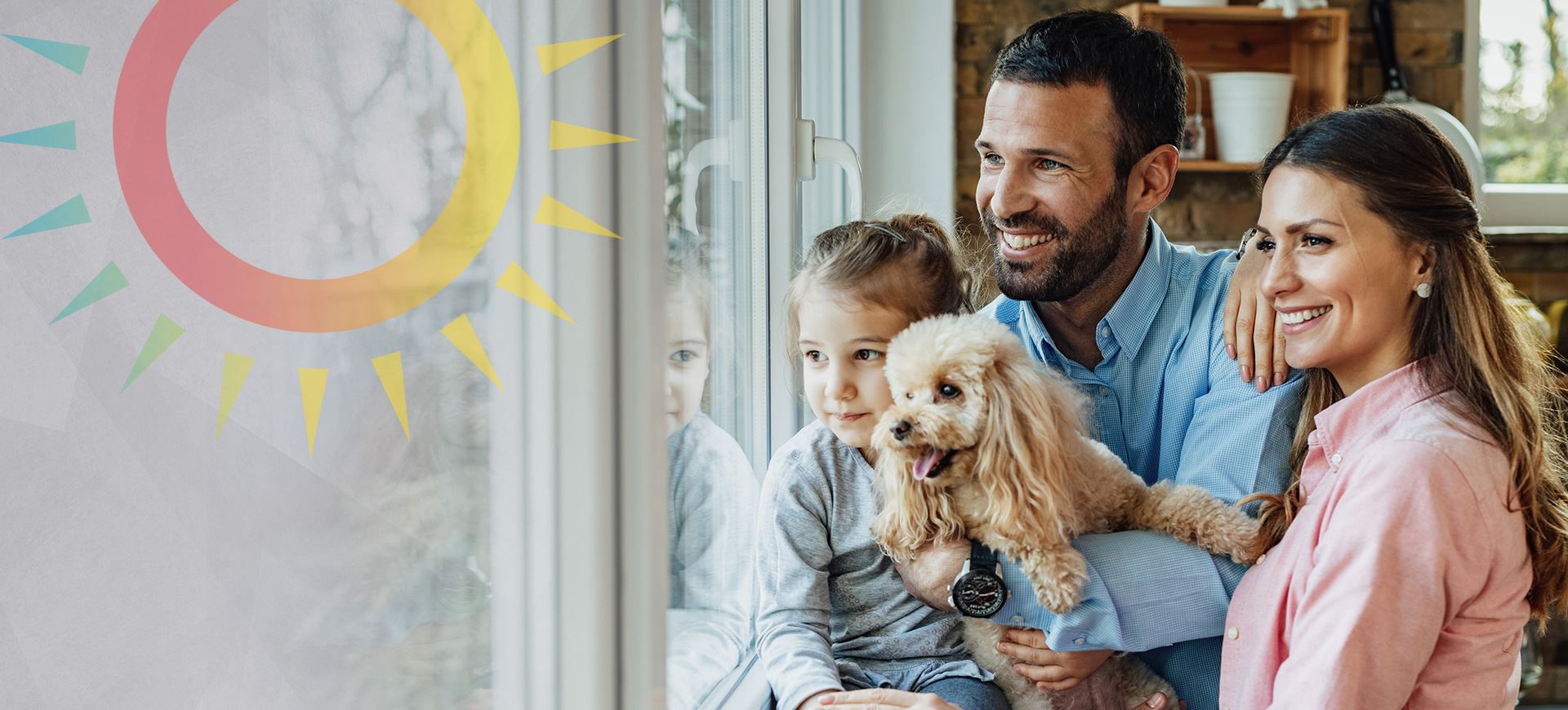 trusted by our community
Read Our Reviews
"We've had a regular technician on our last 3 service calls. He has always been on time, professional and informative. This company certainly gives us a peace of mind and is worth having!"

Kaitlyn K.

"The owner of the business even came out to check on things before our installation! I am so grateful that our friend recommended A Comfort Service."

Christine B.

"Every person I've interacted with at the company has amazing customer service and has gone above and beyond."

Emily E.

"I strongly recommend this company. Rich the technician is knowledgeable and honest. He checked my furnace and found the problem."

Lei G.

"The service people as well as the office staff are AMAZING! The kindest, knowledgeable, friendly, and honest people I have met in the industry."

Beth H.