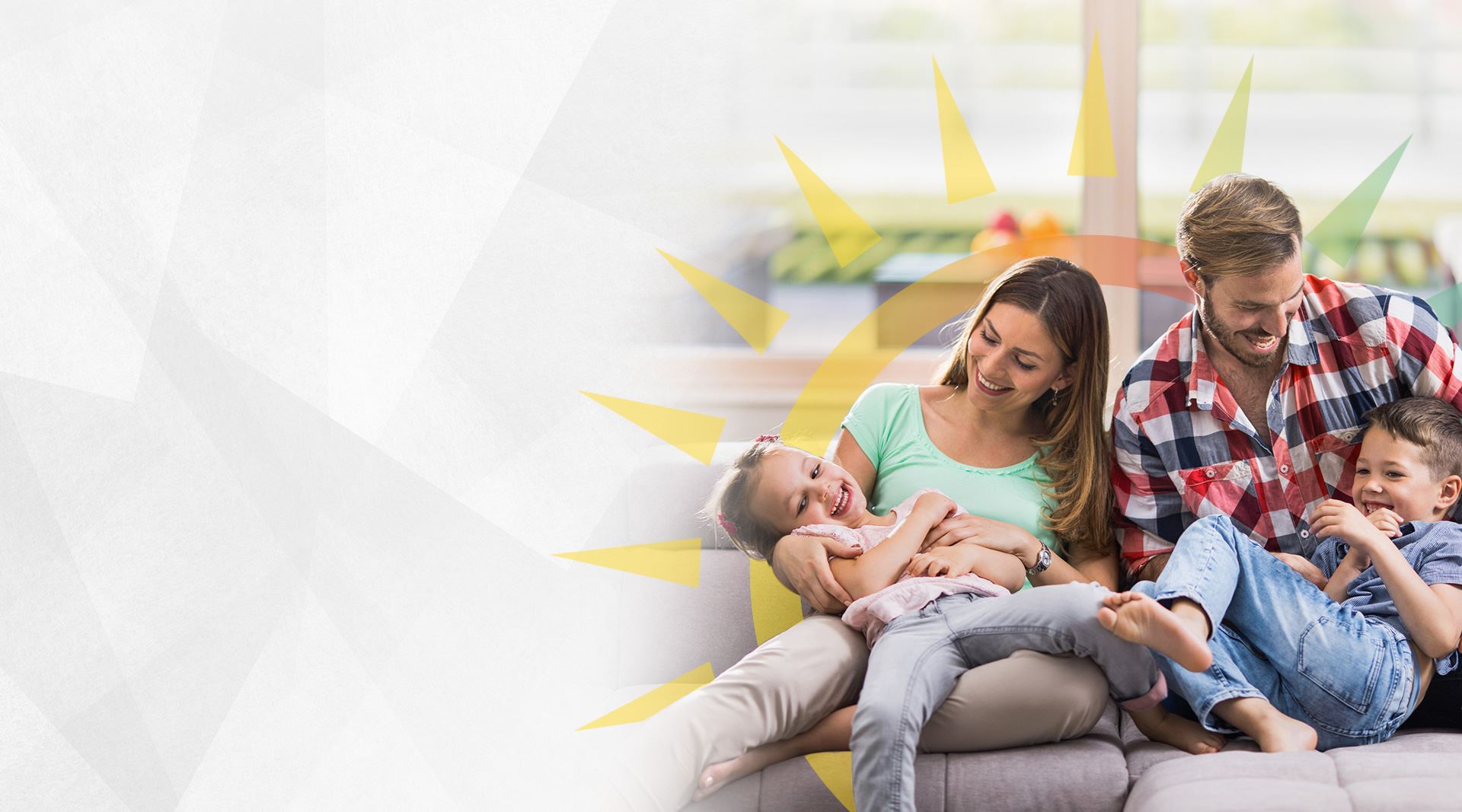 Serving Pittsburgh, PA
A New Degree of trust
Your One Stop Shop For HVAC, Plumbing and More!
Providing quality home solutions and products to the Pittsburgh area for over 35 years.
Pittsburgh HVAC & Plumbing Services
Your Choice Out of All the Plumbing and HVAC Companies in Pittsburgh
Are you looking for reliable plumbing, heating, or air conditioning services? Look no further than A-Comfort Service! With local ownership, years of experience, and a dedication to exceptional customer service, we are a standout choice for all your plumbing and HVAC needs. Backed by over 35 years of operation, we are recognized as a reliable and trustworthy provider of essential home services, consistently delivering high-quality workmanship with a personalized touch.
Contact us for routine maintenance, emergency repairs, or system installation. Only settle for the best - call A-Comfort Service today at (412) 500-9215 or (724) 542-8797 and enjoy a more comfortable, efficient, and worry-free home.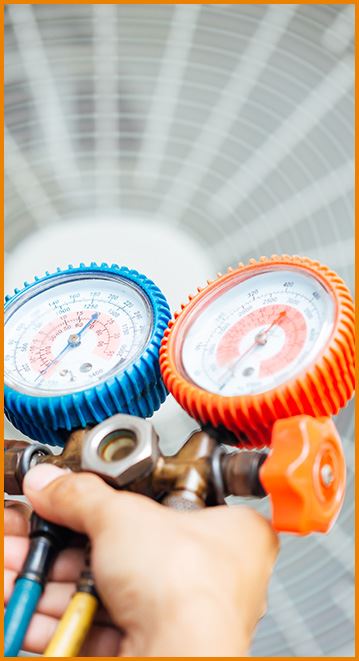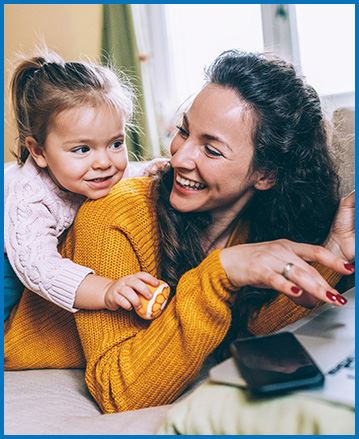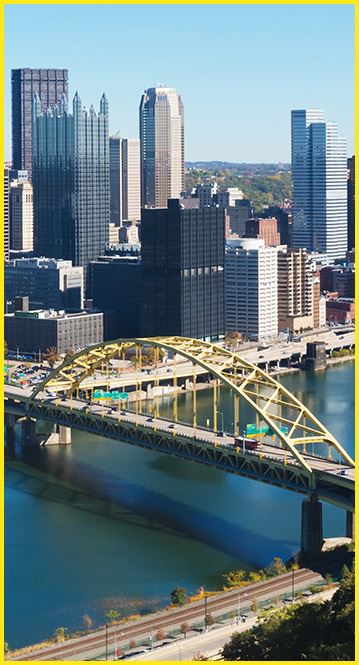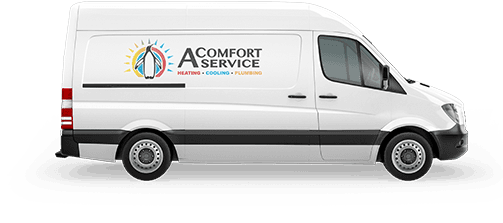 Available 24/7 for Emergencies
Quality HVAC & Plumbing
Same Day Appointments
Easy, Fast, Reliable Service
We can handle anything

Our expert team is highly trained to tackle any job that comes our way.

We understand the meaning of quality work that's meant to last and we make sure to do it right!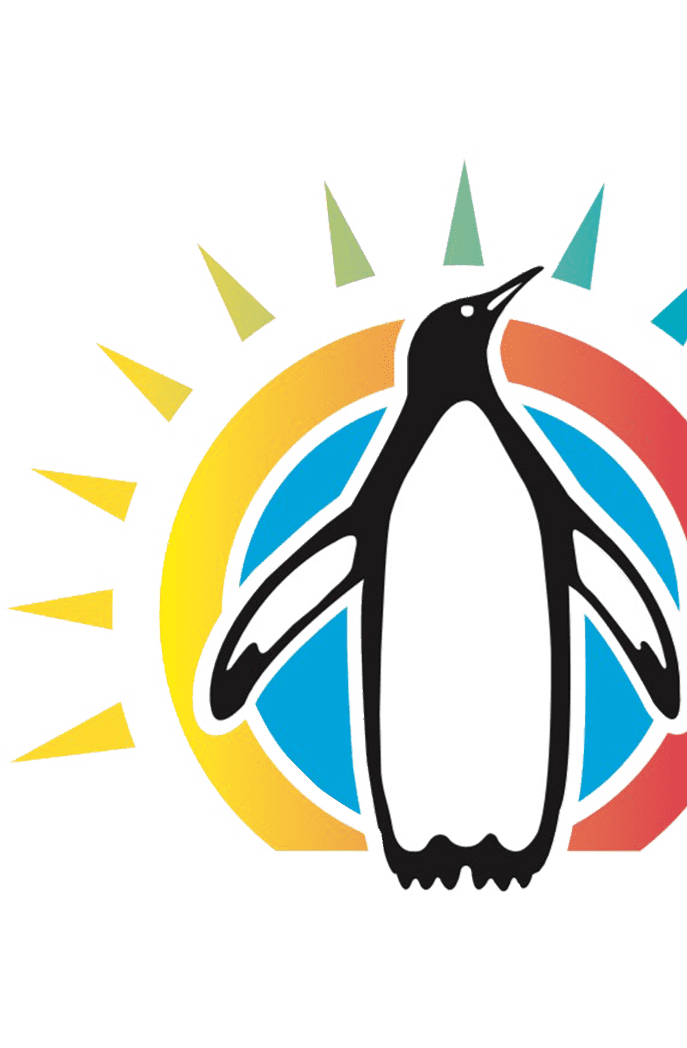 Local plumbing & Hvac company in pittsburgh
At A-Comfort Service, we are committed to providing comprehensive solutions for all your indoor comfort needs. Our wide range of specialized services, including plumbing, heating and air conditioning installation and repair, indoor air quality, water heaters, generators, and more, ensures that we can handle any project, no matter the complexity. Our experienced team has the expertise and knowledge to ensure that every job is done right, from a simple repair to a complex installation. At A-Comfort Service, we provide top-notch service to ensure your comfort all year round.
HVAC Repair and Installation
When the chill of a Pittsburgh winter creeps in, there's one name you can trust to keep your home cozy and comfortable – A-Comfort Service. With 35 years of dedicated service, we're the experts in HVAC repair. We understand the importance of warmth and safety in your home, which is why we're available 24/7. Our team of licensed professionals is always ready to tackle your heating needs. Plus, we offer special coupons to make your HVAC repair even more affordable. Don't just take our word for it, our satisfied customers have left us glowing reviews. Trust A-Comfort Service to keep your Pittsburgh home warm and inviting.
Contact us for 24/7 HVAC repairs in Pittsburgh. Only settle for the best - call A-Comfort Service today at (412) 500-9215 or (724) 542-8797 and enjoy your home again.
treating you like family since 1988
We Are Proud to Serve the North Hills of Pittsburgh
When you're in need of service, call our team to get help from experts in heating, cooling, and plumbing.
No job is too big or too small for our trusted technicians.
Licensed, Bonded & Insured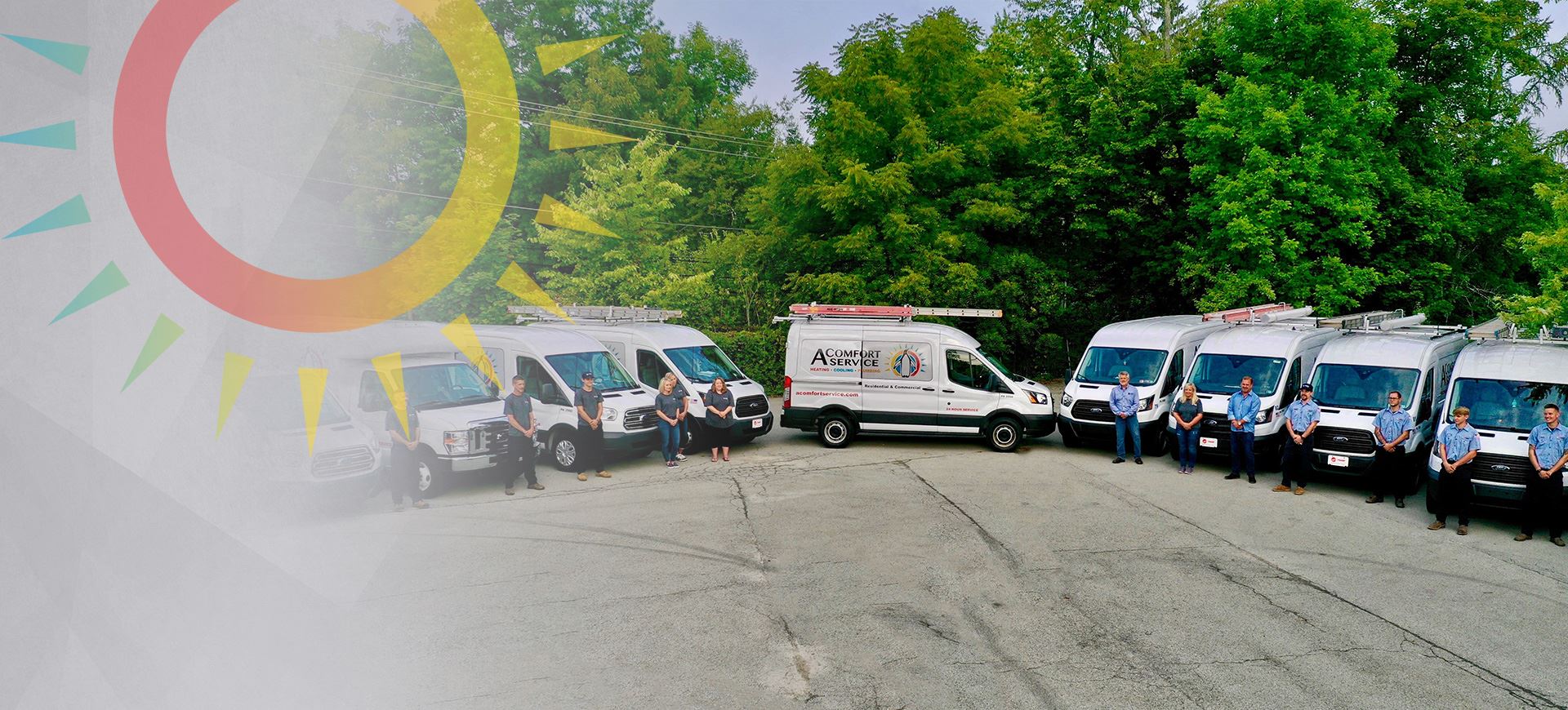 trusted by our community
Read Our Reviews
"We've had a regular technician on our last 3 service calls. He has always been on time, professional and informative. This company certainly gives us a peace of mind and is worth having!"

Kaitlyn K.

"The owner of the business even came out to check on things before our installation! I am so grateful that our friend recommended A Comfort Service."

Christine B.

"Every person I've interacted with at the company has amazing customer service and has gone above and beyond."

Emily E.

"I strongly recommend this company. Rich the technician is knowledgeable and honest. He checked my furnace and found the problem."

Lei G.

"The service people as well as the office staff are AMAZING! The kindest, knowledgeable, friendly, and honest people I have met in the industry."

Beth H.
24/7 Emergency Plumbing and hvac Services
Our commitment to customer satisfaction and convenience is evident through our 24/7 emergency services for plumbing, heating, and air conditioning issues. We understand that these problems can arise at any time, causing stress and inconvenience, so we prioritize being available whenever you need us.
Our free estimates for all services ensure transparency and trust, giving you peace of mind before we begin any work. You can count on us to provide reliable and exceptional service whenever needed.
Personalized Customer Service
At A-Comfort Service, we are committed to delivering exceptional customer service tailored to your unique needs. Our licensed and insured team of experts goes above and beyond to ensure every job is completed to the highest standard, with meticulous attention to detail. We understand that home repairs and installations can be costly, which is why we offer financing options that are flexible and affordable, enabling you to access the services you require without compromising on quality.
Awards and Accolades
Our company's impressive collection of industry awards, such as the Trane Top 10 Performance Award, Rheem Dealer Excellence Award, Western PA Pro Partner, and Mitsubishi Double Diamond Dealer, is a testament to our unwavering dedication to excellence and customer satisfaction. These awards demonstrate our ability to exceed expectations and deliver exceptional service consistently, reflecting our team's hard work and expertise. We take pride in these achievements and strive for excellence in everything we do.
Serving Pittsburgh and Surrounding Areas
Our extensive coverage area in the Pittsburgh region ensures that no matter where you are located, we are always available to provide reliable and efficient plumbing, heating, and air conditioning services. With our expertise and commitment to customer satisfaction, you can trust that we will effectively address all your needs with no delay, allowing you to enjoy a comfortable and functional home. Whether in Aliquippa or Zelienople, we have you covered with our top-notch services and unparalleled professionalism.
Call Now for Immediate Assistance
We prioritize human connection and understand the importance of providing immediate customer assistance. Our belief is reflected in our approach to customer service, where we encourage you to call us directly to attend to your needs. While we offer online scheduling and contact forms, we understand that sometimes urgent matters require a personal touch, and we are committed to providing you with the help you need as quickly as possible. Trust us to prioritize your needs and provide exceptional customer service whenever you call.
Experience top-notch plumbing, heating, and air conditioning solutions by reaching us today at (412) 500-9215 or (724) 542-8797. Contact us now for immediate assistance and discover the A-Comfort Service difference firsthand.