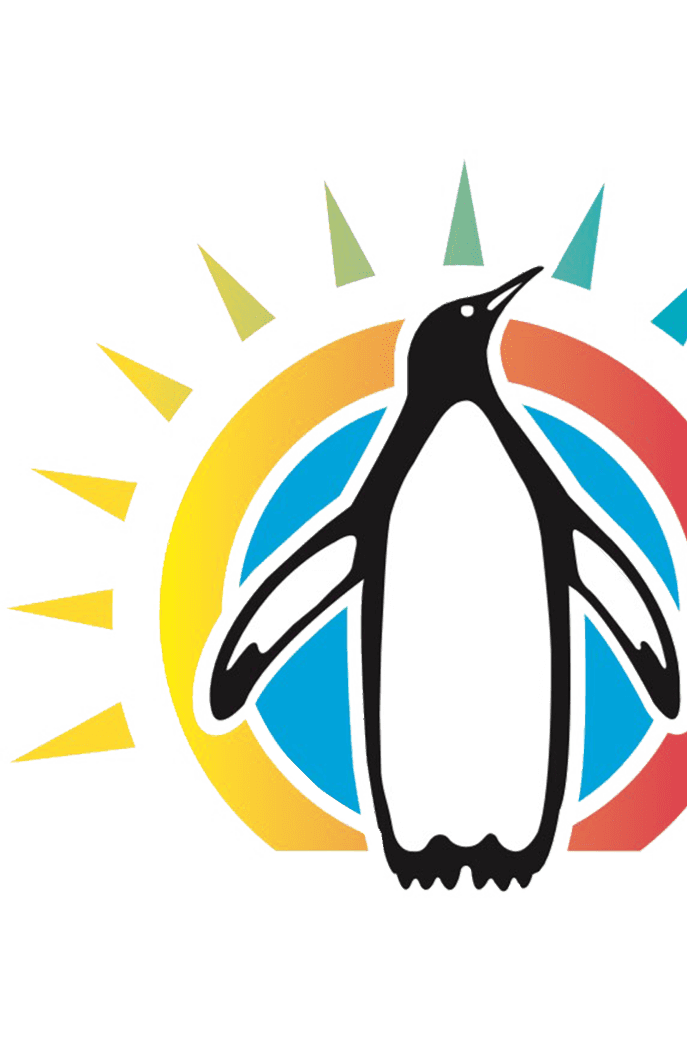 Holding the Standard for Quality Service
A-Comfort Service is committed to genuine care, excellent services, and quality work that lasts a lifetime.
A-Comfort Service is committed to delivering top-notch plumbing, heating, and cooling solutions in Pittsburgh. At the core of our business are exceptionally talented experts who draw upon their extensive experience and a demonstrable history of outstanding performance. We take pride in the high caliber of services we provide.
We understand the importance of keeping your home comfortable, so we prioritize customer satisfaction and offer a complete range of home services to meet your needs. From installations to repairs to maintenance, our team is here to help.
Experience exceptional plumbing, heating, and cooling solutions with A-Comfort Service. Call us at (412) 500-9215 or (724) 542-8797 to schedule a consultation.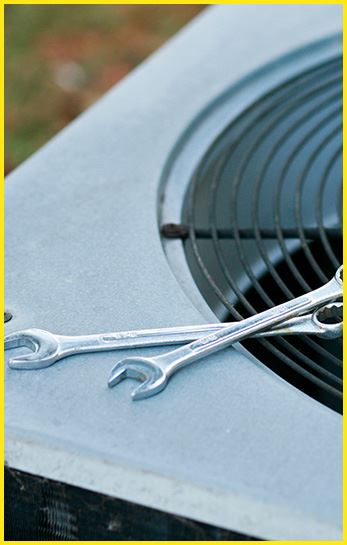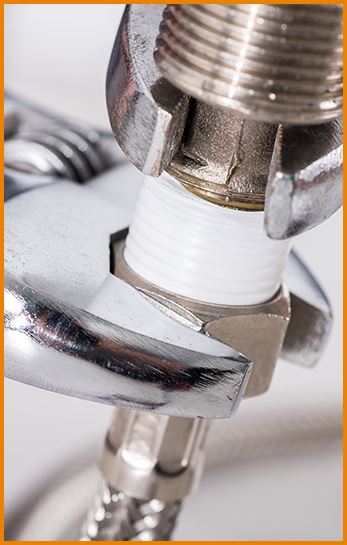 Quality and service that stand out
Why Work With Us
Keep comfortable all year long with the heating, cooling, and plumbing specialists from A-Comfort Service! We won't let you down.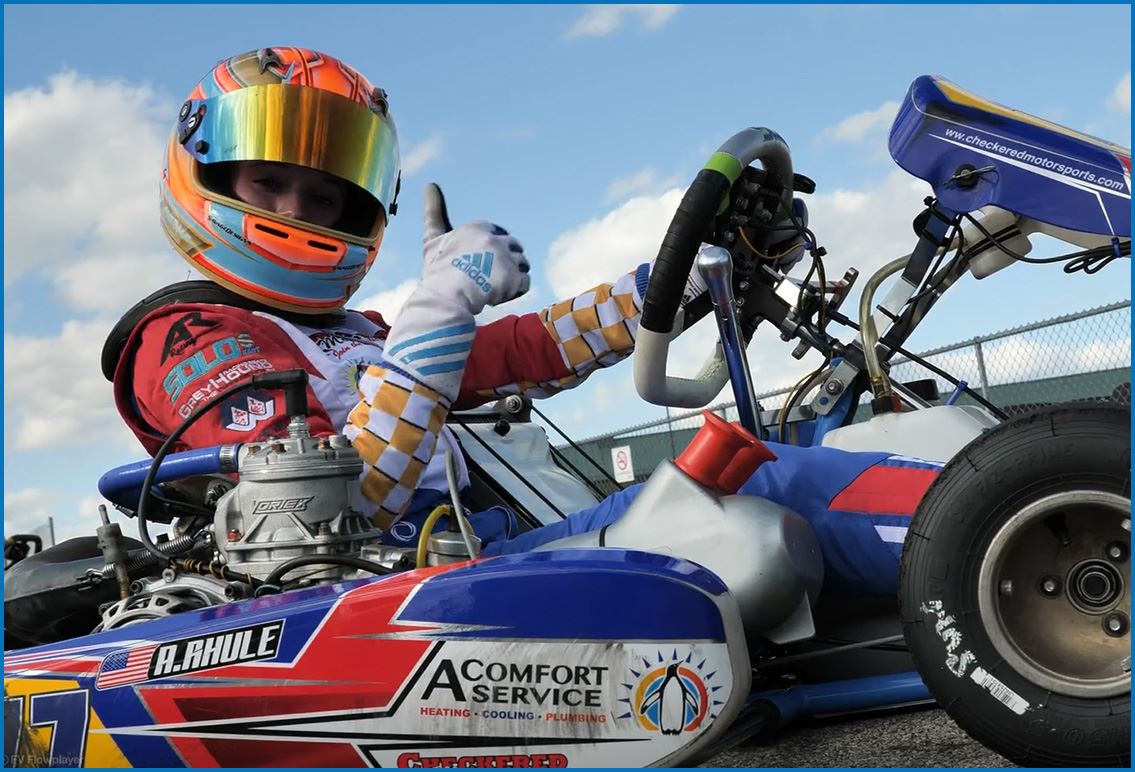 Licensed, Bonded & Insured

24/7 Emergency Service

Locally Owned & Operated
We prioritize the comfort of your home and offer a wide range of plumbing and HVAC services to ensure your space remains comfortable throughout the year, regardless of the weather outside. Our comprehensive services, including plumbing, air conditioning, heating, indoor air quality, and commercial HVAC, are designed to meet all your comfort needs.
Air Conditioning
Our air conditioning services provide a comprehensive solution for all your cooling needs, from installation to repair to maintenance. Our team of experts is well-equipped to handle any AC unit issue, ensuring that your home remains comfortable even during the hottest summer days. With our top-notch service, you can trust that your AC unit will be installed appropriately, expertly repaired, and regularly maintained to guarantee optimal performance and longevity.
Heating Services
A-Comfort Service offers comprehensive heating services backed by a team of skilled professionals with the expertise to handle any heating issue. From installation to repair to maintenance, we are committed to providing you with the best possible heating solutions for your home. Our focus on selecting the right system for your specific needs ensures year-round comfort, and our reliable and efficient service means that you can easily trust us to handle any heating challenge.
Indoor Air Quality Services
We understand the importance of breathing clean, healthy air and provide top-notch indoor air quality services. Our team of professionals is dedicated to helping you select the most suitable air purification solutions for your home or office, including air duct cleaning and more. By trusting us with your indoor air quality needs, you can rest assured that you and your loved ones and/or employees will breathe easier, healthier air free of harmful pollutants and allergens. Let us care for your indoor air quality so you can focus on living in a healthy, comfortable environment.
Commercial HVAC Services
Our commercial HVAC services provide businesses of all sizes with the highest quality installation and repair services for their HVAC systems. Our team of experts can help you select the most suitable HVAC system for your business needs, ensuring that your employees and customers are comfortable and productive. Whether you need a new system installed or your existing one repaired, we have the knowledge and experience to handle the job. Trust us to deliver exceptional service that will keep your business running smoothly.
Plumbing Services
A-Comfort Service stands out as a reliable and comprehensive plumbing service provider, offering a complete range of services to keep your plumbing system functioning seamlessly. Whether you need installation, repair, or maintenance, our licensed and insured technicians are equipped to handle any issue, no matter how complex or minor. With our expertise and commitment to customer satisfaction, you can trust us to deliver top-quality plumbing solutions that meet your needs.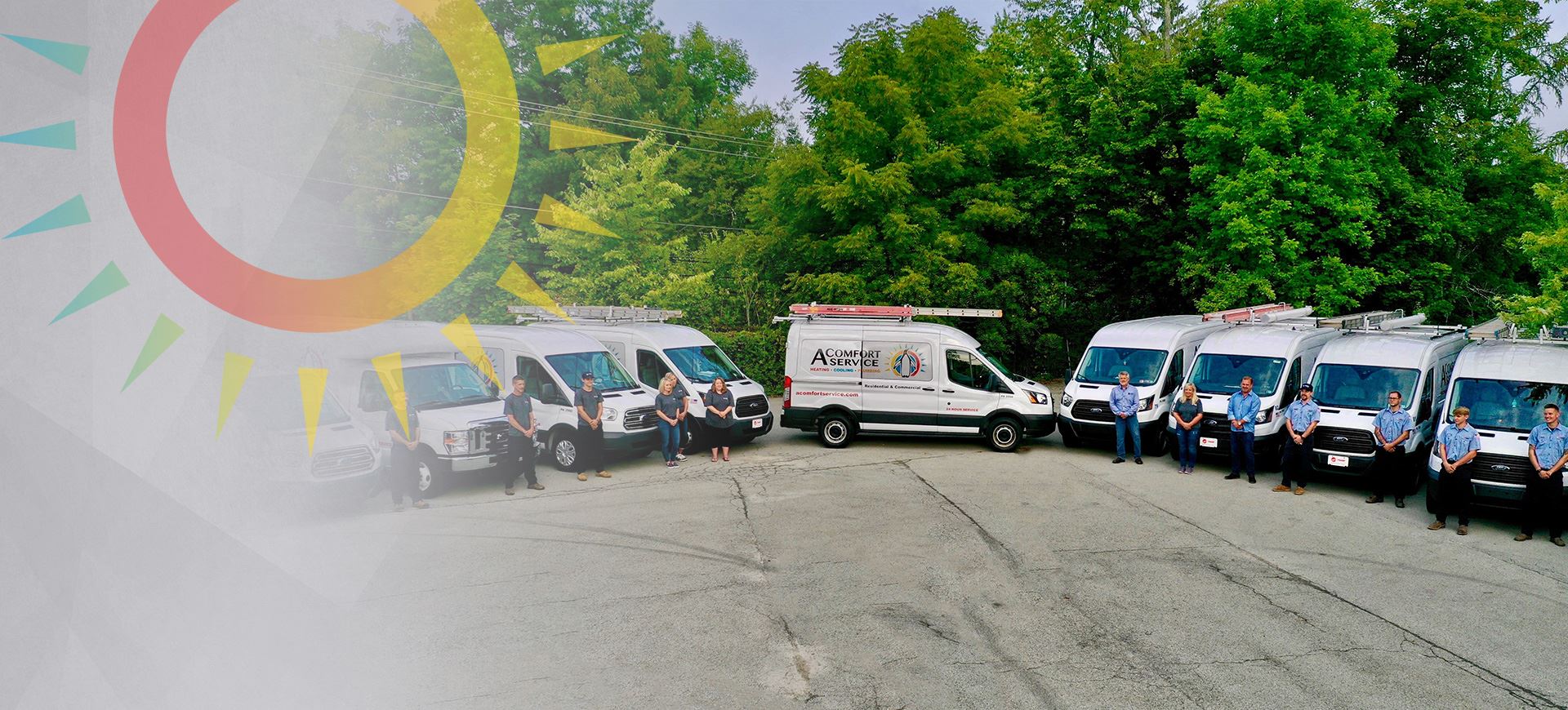 trusted by our community
Read Our Reviews
"We've had a regular technician on our last 3 service calls. He has always been on time, professional and informative. This company certainly gives us a peace of mind and is worth having!"

Kaitlyn K.

"The owner of the business even came out to check on things before our installation! I am so grateful that our friend recommended A Comfort Service."

Christine B.

"Every person I've interacted with at the company has amazing customer service and has gone above and beyond."

Emily E.

"I strongly recommend this company. Rich the technician is knowledgeable and honest. He checked my furnace and found the problem."

Lei G.

"The service people as well as the office staff are AMAZING! The kindest, knowledgeable, friendly, and honest people I have met in the industry."

Beth H.
Why Choose A-Comfort Service for Your Plumbing and HVAC Needs?
Expert Technicians
You can trust that our technicians are experts in plumbing and HVAC systems, equipped with the latest tools and knowledge to handle any issue with your system. We take pride in our ability to repair and install all makes and models of AC units and plumbing and heating systems, ensuring that your home is comfortable year-round. With our efficient diagnostic and repair process, you can trust that we'll have your system up and running in no time.
Commitment to Customer Satisfaction
Our dedication to customer satisfaction is not just a slogan but the cornerstone of everything we do. We understand that our success depends on your satisfaction, so we always go above and beyond to provide exceptional service and top-notch workmanship. By building long-term relationships with you, we aim to become your trusted partner for all your plumbing and HVAC needs. So, whether you need routine maintenance, emergency repairs, or a new installation, you can count on us to deliver the highest quality service.
Transparency and Honesty
Transparency and honesty are at the core of our values. Our clients deserve all the information they need to make informed decisions about our services. We offer upfront pricing and detailed explanations of our work, ensuring no hidden fees. Our ultimate goal is to provide high-quality services that satisfy our clients completely in both the work we do and the pricing we offer. We pride ourselves on our commitment to transparency and believe it sets us apart from the competition.
Are you looking for reliable plumbing, heating, and air services? Contact A-Comfort Service today at (412) 500-9215 or (724) 542-8797 to schedule an appointment and discover how we can keep your space comfortable and functional!