Commercial Heating Service
We provide maintenance agreements for light commercial and commercial heating and air conditioning systems. We provide replacement and design/build systems for commercial applications and also provide commercial plumbing services, backflow prevention, hydro-jetting, and water and waste line replacements. In addition, we provide leasing to make any project fit your budget and affordable.
Give us a call at (412) 500-9215 or (724) 542-8797 today for quick and efficient service.
How can commercial heating services benefit my Pittsburgh business?
Professional heating services ensure a comfortable environment for employees and clients. Regular maintenance enhances system efficiency, reducing energy costs and minimizing downtime. Quick repairs also prevent disruptions to your business operations, fostering a productive and comfortable workspace.
What types of commercial heating systems are suitable for Pittsburgh's climate?
In Pittsburgh's diverse climate, adaptable systems like heat pumps or rooftop units work well. These provide efficient heating and cooling options, accommodating the city's fluctuating weather. Professional consultation helps determine the best system based on your specific business needs and the local climate.
treating you like family since 1988
We Are Proud to Serve the North Hills of Pittsburgh
When you're in need of service, call our team to get help from experts in heating, cooling, and plumbing.
No job is too big or too small for our trusted technicians.
Licensed, Bonded & Insured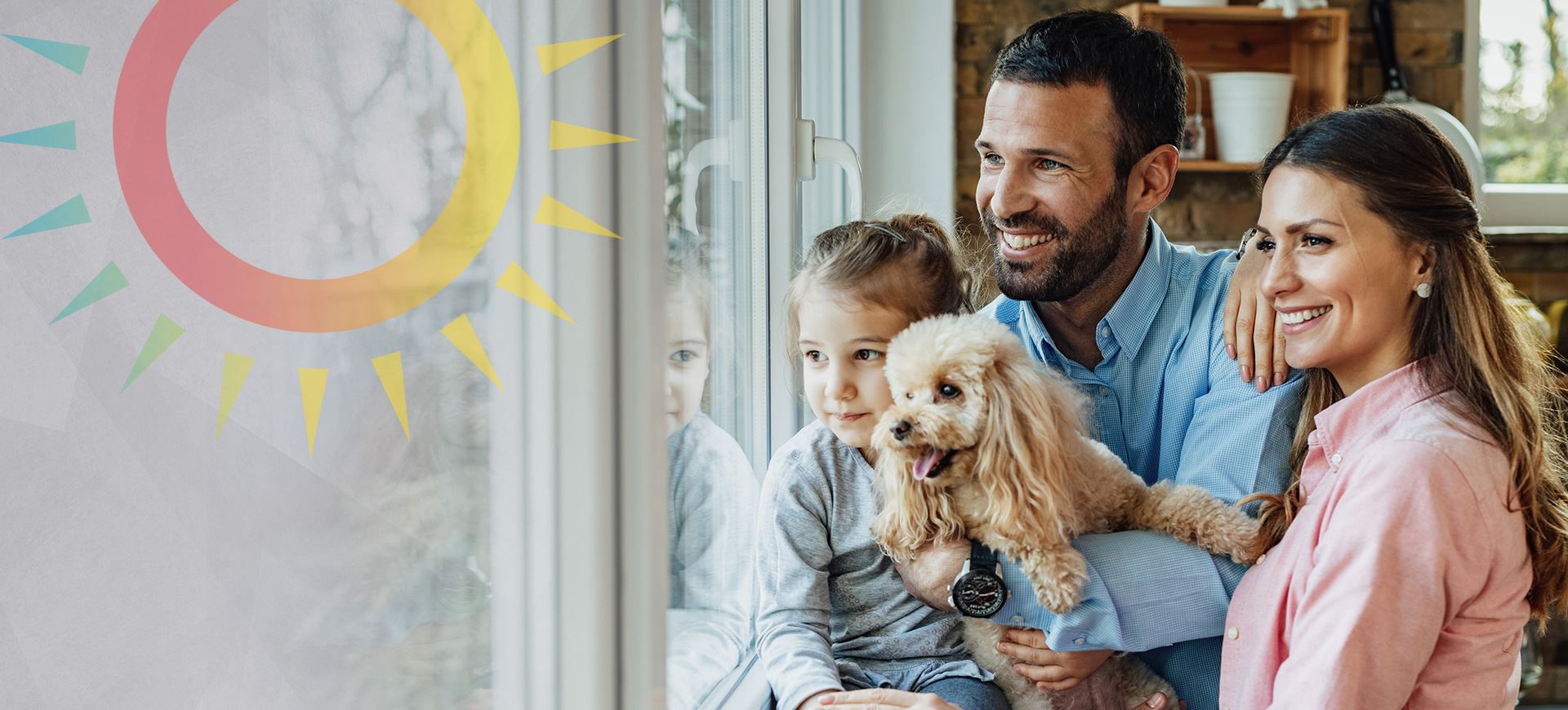 trusted by our community
Read Our Reviews
"We've had a regular technician on our last 3 service calls. He has always been on time, professional and informative. This company certainly gives us a peace of mind and is worth having!"

Kaitlyn K.

"The owner of the business even came out to check on things before our installation! I am so grateful that our friend recommended A Comfort Service."

Christine B.

"Every person I've interacted with at the company has amazing customer service and has gone above and beyond."

Emily E.

"I strongly recommend this company. Rich the technician is knowledgeable and honest. He checked my furnace and found the problem."

Lei G.

"The service people as well as the office staff are AMAZING! The kindest, knowledgeable, friendly, and honest people I have met in the industry."

Beth H.